As we talked about in the last post, direct mail advertising can be a powerful tool when done right. We went over what are things to do to ensure you have a successful direct mail campaign. Just as important is to know what not to do.
Let's go over the Don'ts of direct mail advertising.
Don't fail to proofread or do quality control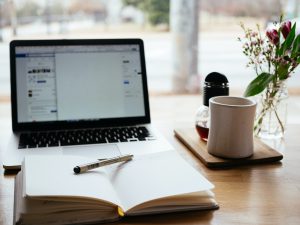 Typos seem to always be discovered when the first mailer is delivered, which is too late. So, take your time and proofread the content for formatting, grammar, and typos. Having more than one person look it over, the second set of eyes can make a big difference.  It is very important to make sure all the information is correct before you place the order for the mailing. Your direct mail piece will get tossed in the trash pretty quickly if there is a glaring typo or poor quality. TigerPress can help with the design of your direct mail piece and provide proofs or even a mock-up to review.
Don't forget to follow up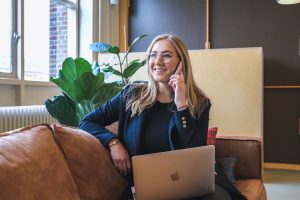 The best results can be expected if you can follow up with all the people who received your direct mail piece. This may not be possible due to the size of your mailing list. That is okay, just make sure you follow up with those who show interest or respond to your direct mail advertising piece. You can also mark these people on your mailing list you can add personalization or make a special offer in subsequent mailing campaigns.
Don't forget to drive traffic online
Direct mail marketing is more effective when combined with online marketing efforts. Online marketing or direct mail advertising alone won't do a great job. When used together you will get the best results. Enhance your direct mail advertising by combining it with online advertising or specials. Your mailer can direct traffic to your website by using a QR code which takes your reader to a contest or a special offer.
Don't waste time on less important items
Remember, 40% of the success of your direct mail advertising is based on your mailing list. Make sure you take the time to identify your ideal prospect and find a list that is focused on this demographic.". Another 40% of your campaign's success is based on your special offer or your call to action. This is very important and should be the center of attention. The final 20% is everything else, and you should not spend as much time on this part.
You now know the few yet effective, rules to follow to make the best of your direct mail advertising campaign. The best thing to do for an effective and successful direct mail campaign is call TigerPress and let us help you every step of the way.