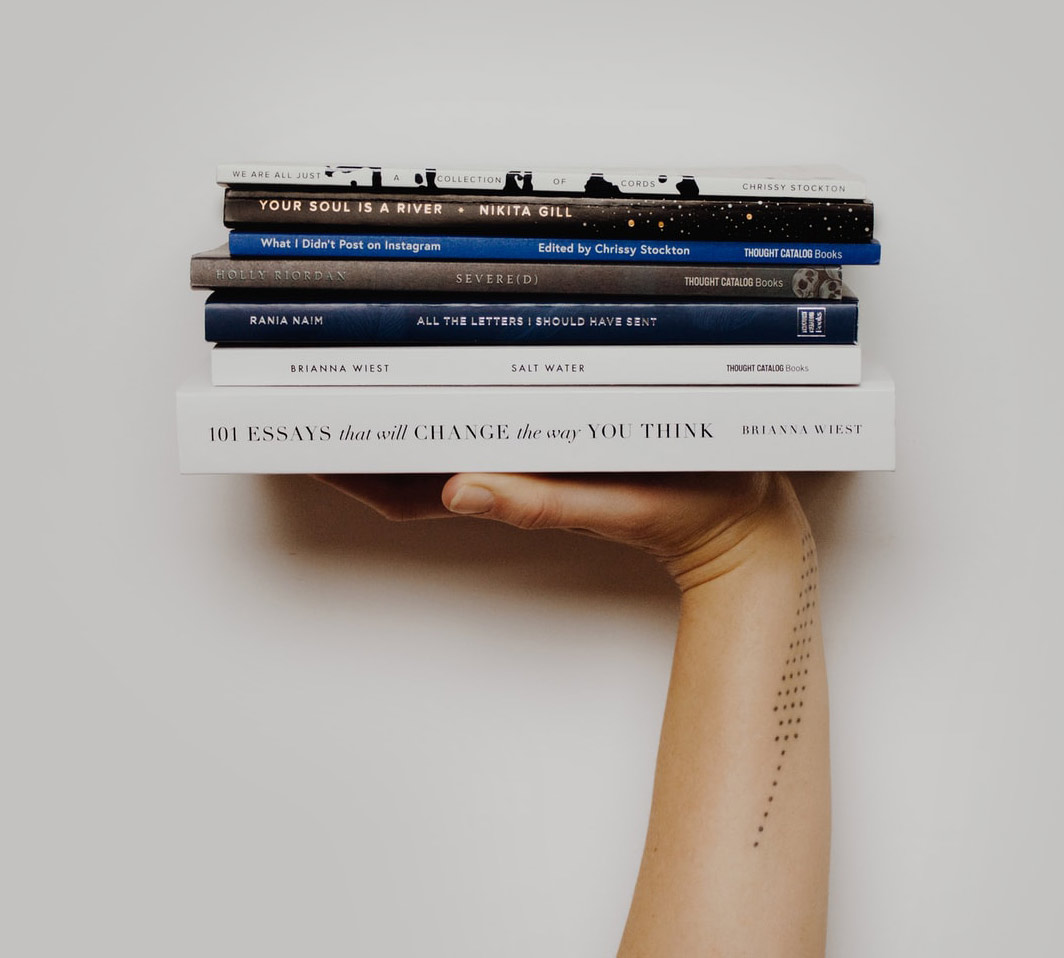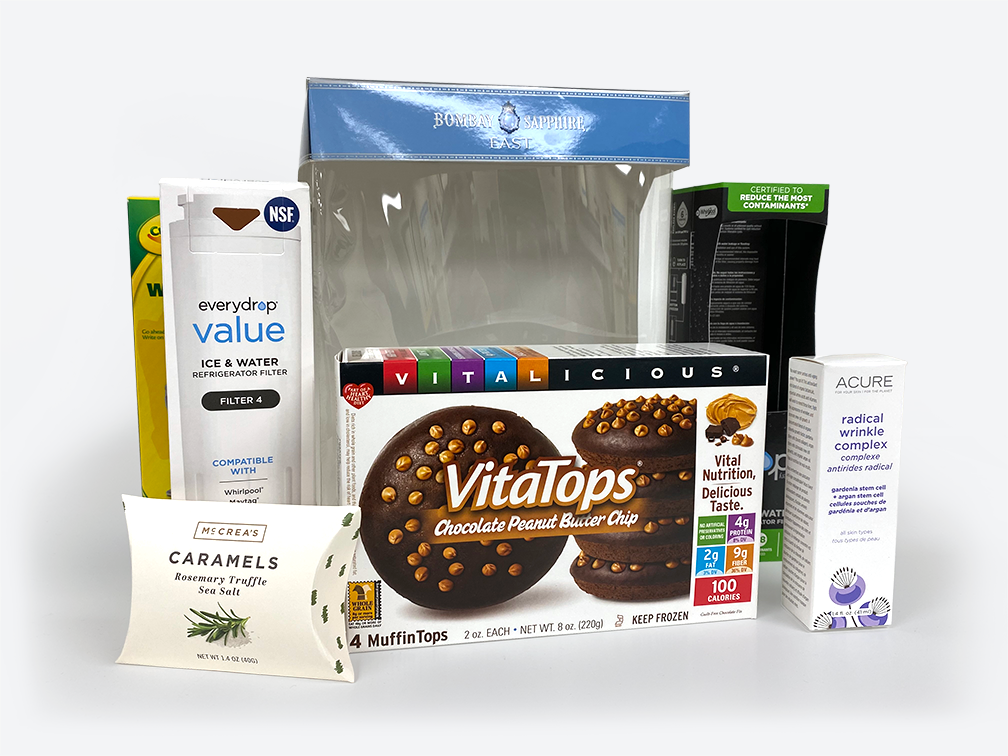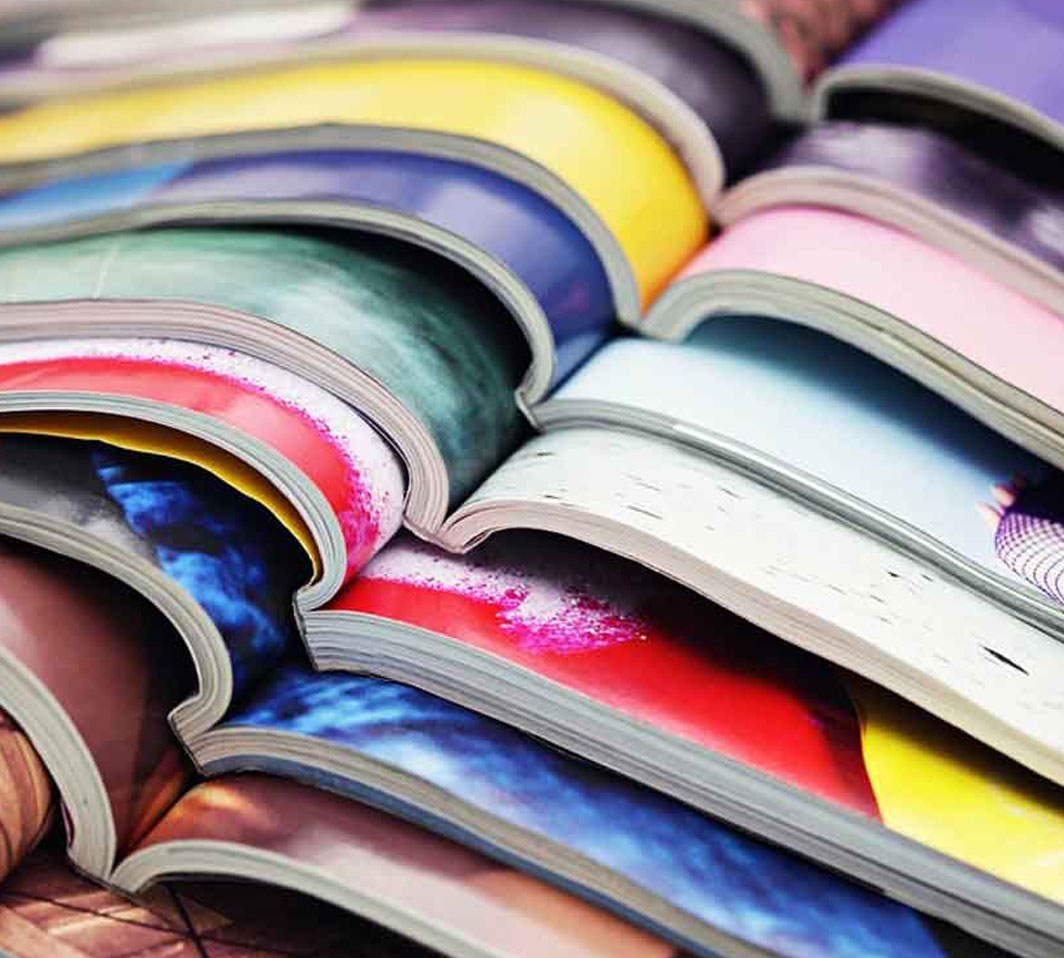 Reza and Jennifer Shafii opened their first quick print shop soon after graduating from college in 1985. Within a few years the business grew from one store in Amherst to multiple locations around the Pioneer Valley and western Massachusetts. In 1997 they established TigerPress as their commercial printing division. With dedication to quality and customer service, TigerPress grew rapidly in Northampton, Massachusetts. After two additions to the building in order to double the size in 2001 and 2006, TigerPress acquired another manufacturing facility in Deerfield, Massachusetts in 2008.
Today, TigerPress is a sustainable eco-friendly printer, using green technology and operating in a 100,000 sq. ft. manufacturing plant in East Longmeadow, Massachusetts. We offer digital printing, commercial printing, and custom package printing all under one roof. The state of the art manufacturing facility is equipped with the latest in Green Print technology. TigerScorecard, Supermodels Unlimited Magazine, TigerBooks, and TigerPress Online are all divisions of TigerPress.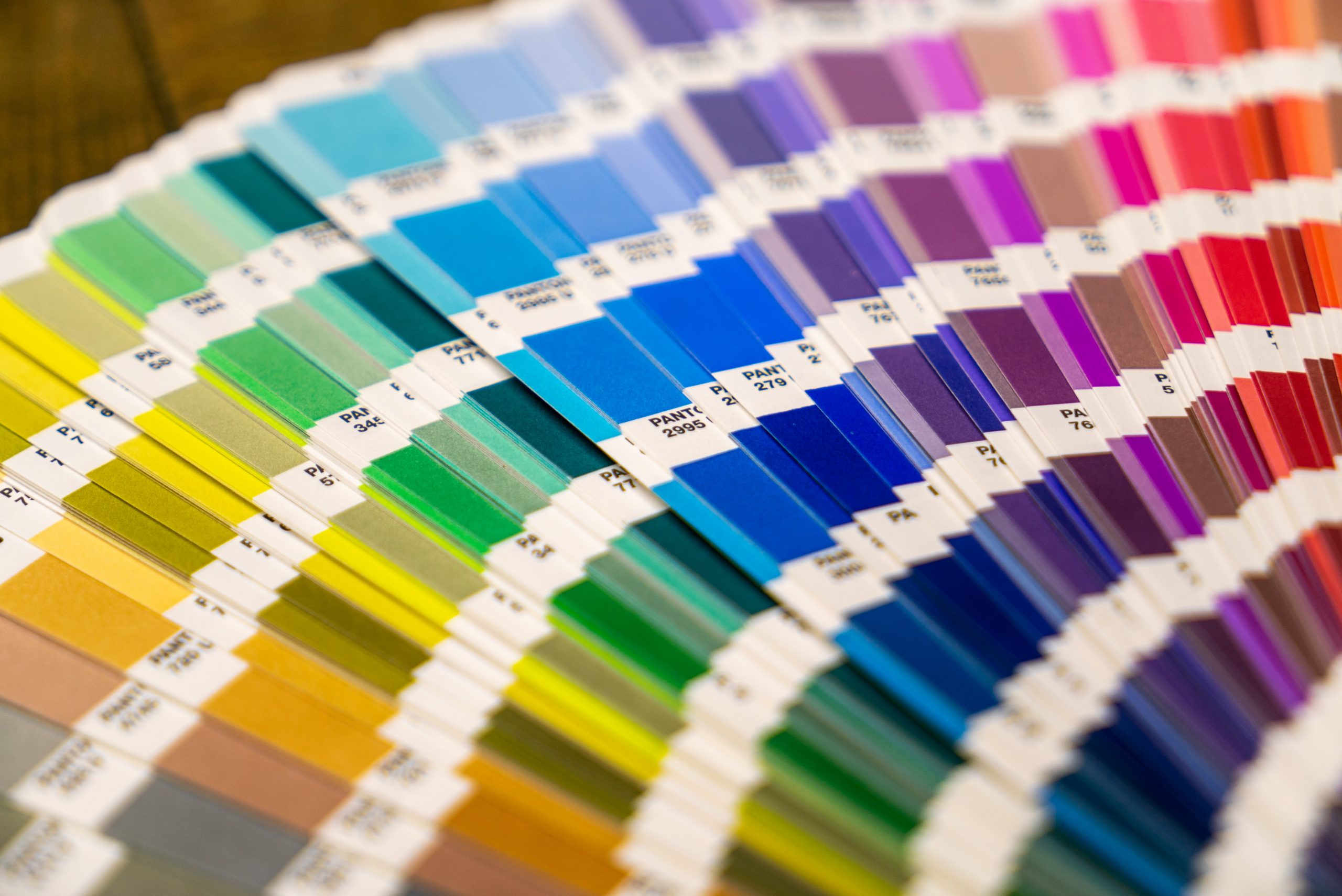 TigerPress has built its foundation and reputation based on exceptional customer service. We have earned our reputation one customer at a time. Our staff is trained to assist you in finding a solution to the most complicated and demanding situations. Knowledgeable, friendly, and competent Customer Service Representatives are ready to respond to your print needs.
TigerPress is more than just a folding carton manufacturer. We can help resolve problems, redesign more efficient boxes, and partner with you to succeed. With innovative ideas, thinking both inside and outside of the box, we can assist and find solutions to a wide variety of packaging challenges. TigerPress will help with customized solutions, fast turnarounds, and exceptional service, and a "can do" attitude for all your package printing needs. We will give you the advantage to stay competitive in today's market.
Let us help to build and promote your business, one box at a time!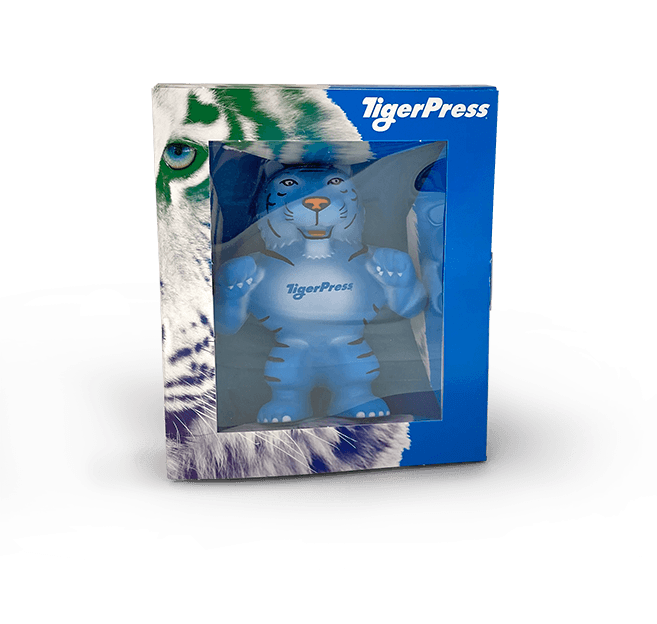 Custom Printing Services
Your printed materials are the representations of your company. From concept to finished products, TigerPress assists in producing custom printed collateral which represents the true image of your company. As an ISO 9001 quality certified printer along with G7 workflow, TigerPress will provide you with unmatched quality of all your printed materials.
TigerPress places a high level of importance on guiding our customers through the printing process. From start to finish, we'll help you select the best option for paper, finishes, and professional graphics for your Brochures, Custom Magazines, Sell Sheets, Menus, Rack Cards, Pocket Folders, Posters, and more…
Digital Printing
TigerPress Digital Marketing and Print Solutions combine advanced technologies and capabilities to deliver personalized solutions and services that fulfill our clients' marketing, print and packaging needs. With an array of services done on site, we can offer you the versatility and quality you have come to expect from us. When tomorrow is too late or you need a small run, digital is the way to go. Directly from digital files to finished products, our professional staff will produce your print needs using mostly automated digital presses. Our printing services include trade show displays, signs, banners, posters, mounted posters, pop-up banners, color and B&W printing, blue prints, oversize output, as well as an array of bindery options.
Our success comes from our exceptional team of people, and the desire to exceed client expectations.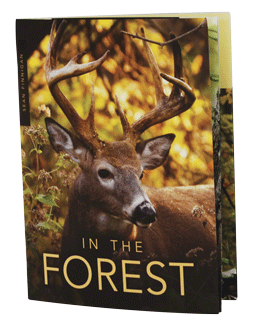 Project Management
We manage your projects from concept to door step. TigerPress will improve productivity, reduce costs and increase the efficiency of your projects. We can provide you with consultation, structural and graphic design services, print manufacturing, inventory management, fulfillment, distribution, and more…
Combining our team, services, sustainable printing, green technology, and a powerful range of solutions, TigerPress is well equipped to oversee and manage your project.