With thousands of selections, TigerPress offers branded merchandise to fulfill all of your needs.
Are you looking for a specific promotional item or just browsing for ideas to boost your brand? TigerPress is your one-stop shop for custom branded promotional products and business gifts. Our extensive range of promotional products will ensure you find something to suit your requirements. With high-quality promotional items, fast delivery times, and prices to fit all budgets, we will provide customized and relevant recommendations for you. Simply take a look around or contact us now and we'll do the shopping for you!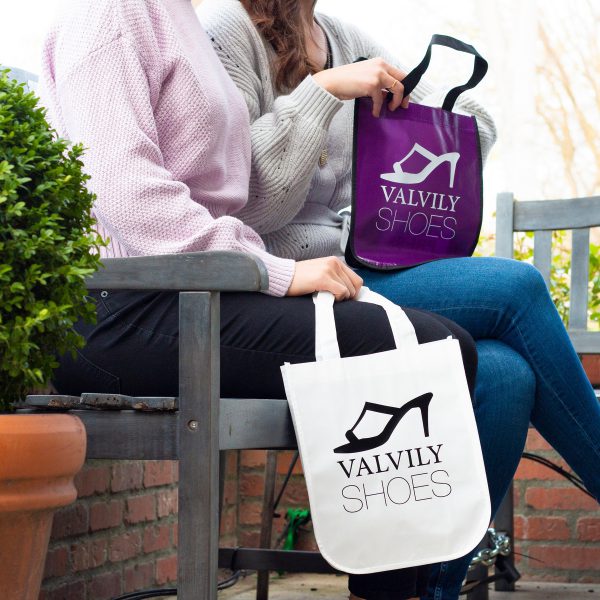 Branded marketing items for tradeshows, corporate events, and much much more. Promotional marketing materials are the first and sometimes only impression you get to make to a potential client. These items represent your brand and they act as a reminder to your customer that you are there for them and to call you.
We are a full-service advertising specialties company offering a wide range of promotional items to promote your company.
We can assist your marketing objectives with these quality programs:
Corporate Recognition Programs

Premiums and Incentives Sales

Trade Show Programs

Service Awards

Employee Recognition

Product Introductions

Business Gifts

Sport Tournaments

Company Outings

Thank You Programs

E-Commerce Service: Online stores and fulfillment services. We will help you find a cost-effective way to market and promote your business with custom promotional items that speak to your customers and clients. The possibilities are only limited by your imagination.
Design & build completely custom layouts
Design & build completely custom layouts