Solutions for every business need
.
From Concept to Door Steps, we can manage your print projects every step of the way!
TigerPress is a full-service commercial and custom packaging printer. We serve the needs of small and large businesses alike. From graphic design, print, and production all the way to delivery and distribution of your products.
We are a true one-stop-shop that can help bring your ideas to life.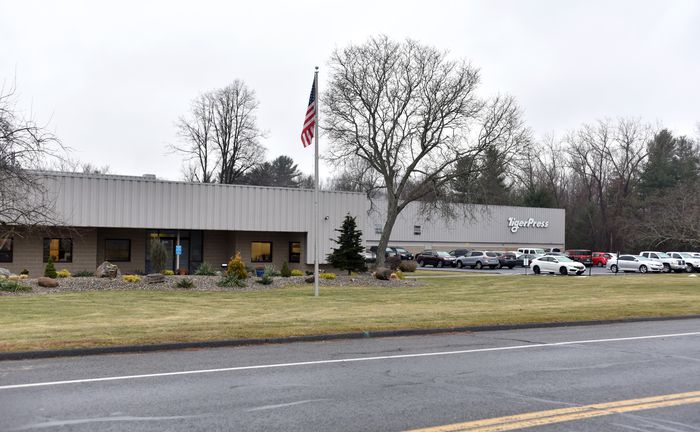 Custom Product Packaging
TigerPress is a family-owned and operated business and prides itself in superb customer service, clear transparent communication, loyalty to our customers, and high-quality products. Our amazing staff is carefully chosen and trained to provide an agreeable experience to all our customers.
At TigerPress, we're not just another printing company. We're dedicated professionals who are passionate about providing top-tier commercial printing, digital printing, and custom packaging printing services to businesses of all sizes. We take pride in our ability to transform your ideas into tangible products that resonate with your customers.
Our custom product packaging is more than just a box or bag—it's a powerful marketing tool. We believe that every package should tell a story: your brand's story.
Reach out today to work with us and we will make sure you are happy with the result. Be at ease when dealing with us and let us take care of the details and meet your deadline.
How do I go about getting an estimate from you?
2022-04-25T11:48:39-04:00
We make it simple and easy for you with our online estimate request form. Otherwise, the best way to ensure that we get all the information necessary to do an accurate quote is to speak with one of our sales representatives