Project Management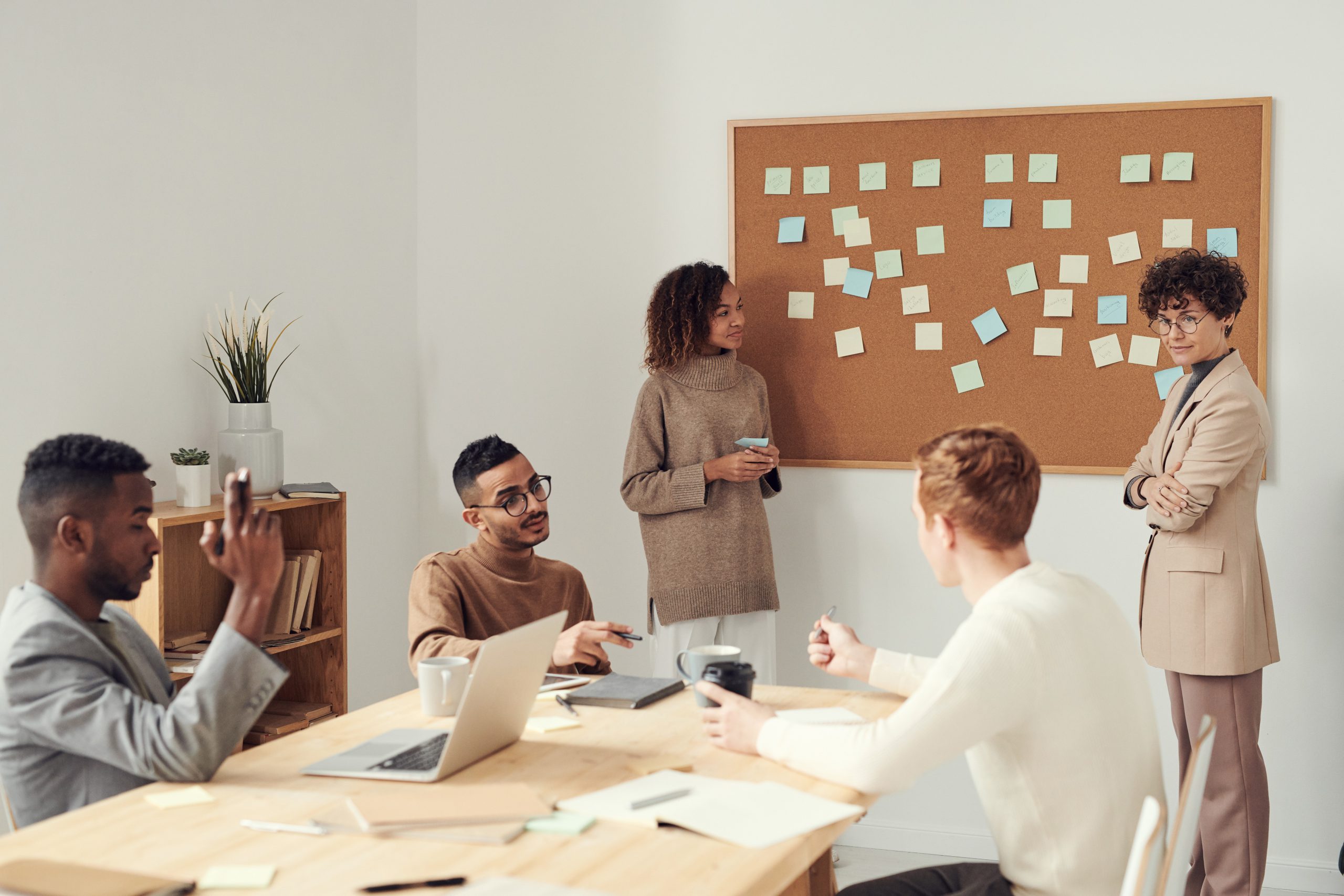 Let our team of experts assist you in managing your marketing, fulfilment, direct mail, or any other print related projects. We will oversee your project from concept to the door steps. You take care of your business and we take care of your project. That's simple!
Project Management from start to finish
Project planning
Meet your project objectives
Timelines and Deliverables
Process Improvement
Manage budgets
On schedule completion
We can manage your projects from concept to door step. TigerPress will improve productivity, reduce costs and increase the efficiency of your projects. We can provide you with consultation, structural and graphic design services, print manufacturing, inventory management, fulfillment, distribution, and more…
Combining our team, services, sustainable printing, green technology, and a powerful range of solutions, TigerPress is well equipped to oversee and manage your project.