Logos
Forest Stewardship Council®
The Forest Stewardship Council® uses this logo to promote environmentally sound, socially beneficial and economically prosperous management of the world's forests. Jobs bearing this logo must use FSC® approved stock and must be registered with FSC®.
NOTE: FSC® does not allow us to post their actual logo here, so we give you this "For Position Only" box to use in your design. As a registered FSC® printer we are not allowed to release this logo to customers.
Click here to review the guidelines we must follow in placing the logo on your project. Each logo placement will be reviewed by FSC® before printing can commence.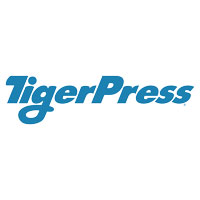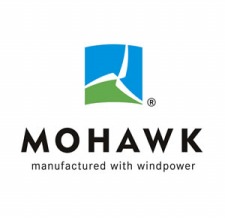 Federal Trade Commission
"Recycled content" claims on labels and in advertising may be made for materials that have been recovered or diverted from the solid waste stream, either during the manufacturing process (pre-consumer) or after consumer use (post-consumer). Claims should specify whether they refer to the product or the product's packaging. If the product or package does not consist of 100 percent recycled content (excluding minor, incidental components), qualifying words (like the percentage of recycled content in the product) must be used to limit the claim.
NOTE: The artwork includes the four standard variations of the logo.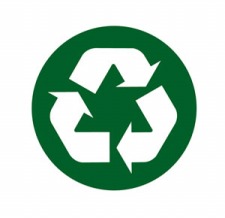 American Soybean Association
The Soy Seal may be used by licensee only on products meeting or exceeding the established standards for soybean content. Conventional (non UV) inks used by TigerPress meet this standard. The soy ink logo may be used on any conventional offset (not digital) project printed at TigerPress.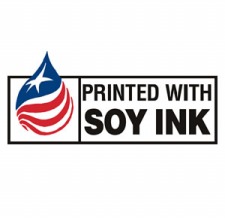 Green Seal
Green Seal logo may be used only on projects using paper from the approved Green Seal list. Use only as supplied. It is recommended that the Graphic be printed in the recognized blue and green combination. The preferred colors for Green Seal Provider's Graphic are PMS 354 Green and PMS 307 Blue or reasonable facsimiles of these colors. If printing in one color, the Graphics should appear in black. The graphic may be resized, but the proportions must be maintained. For legibility, we recommend that the graphic not be reproduced smaller than 3/4″ in diameter.