Our packages protect products . . . and brings you brand recognition.
TigerPress has over 35 years in the package printing industry. We produce branded packaging in a variety of materials and styles, with precise structural details and attractive finishes to fit your product and also elevate your brand. We make ordinary cartons look extraordinary! pillow boxes, jewelry product boxes, short-run boxes, cosmetics product boxes, and POP displays are among the many packaging products we manufacture.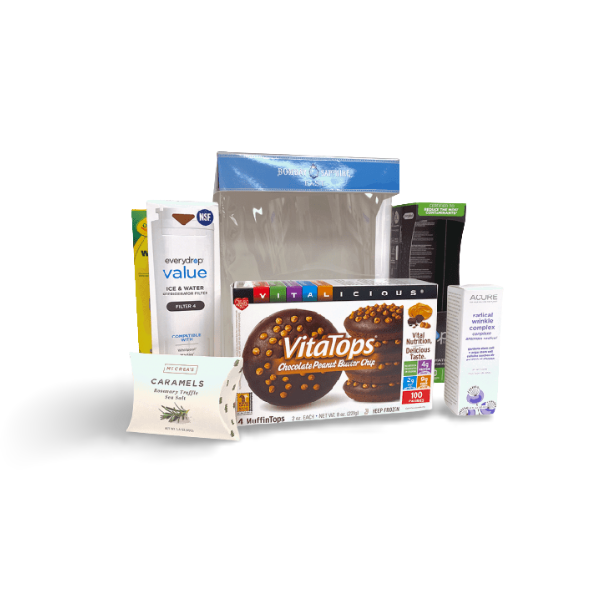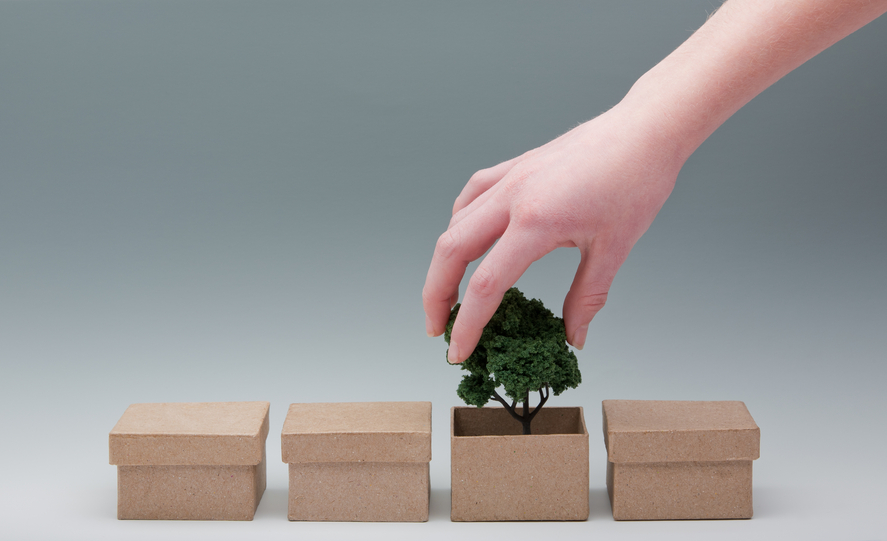 Green Cartons are better for environment!
All of our cartons/boxes are recyclable!
Green cartons are better for the environment. All of our folding cartons and custom boxes are recyclable!
Let us help you design environmentally friendly folding cartons or custom printed boxes for your products. TigerPress' team stands ready to work with you to produce a folding carton or a custom box that meets your product packaging requirements as well as your timetable.