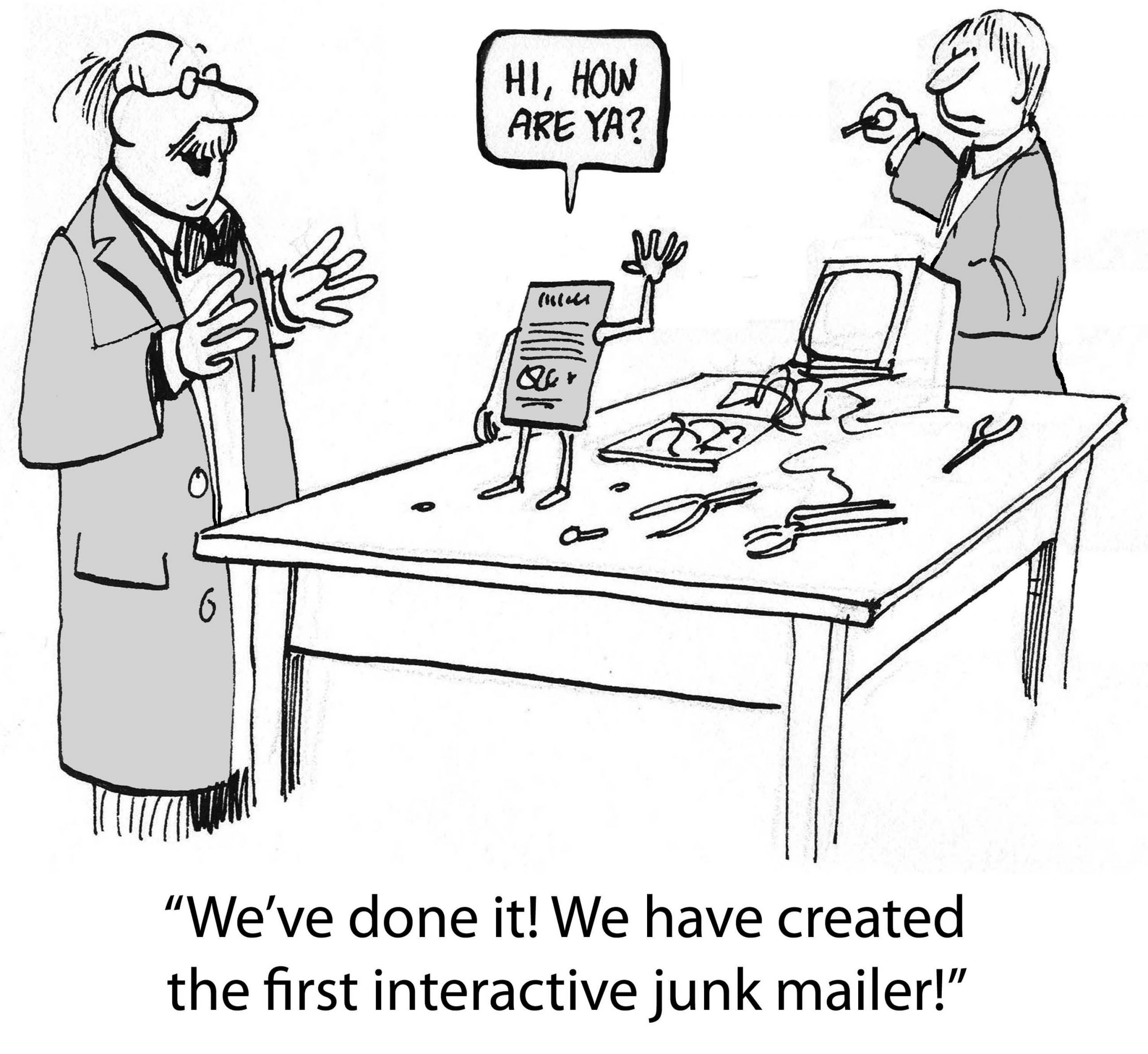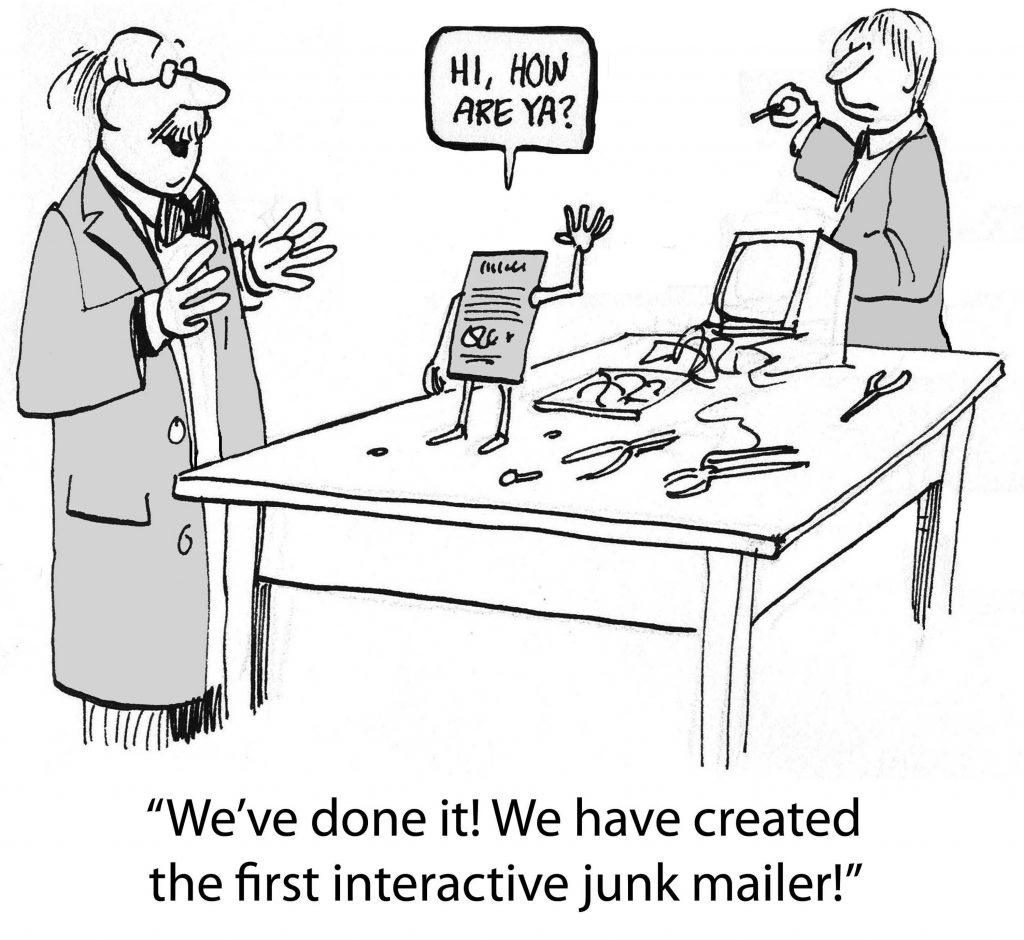 We create, print and deliver effective direct mail campaigns to help you and your business connect with your customers. Don't overspend on you marketing campaigns and use our online ordering convenient system to save on time, money and headaches.
Some of the services offered with Direct Mail:
Mailing campaigns
Mailers
Postcards
Bulk-mail
Flyers
Brochures
And much more
Our MAILMAX system helps make your direct mail more efficient!
Our MailMax system is designed to be simple and easy. Just by asking a dew simple questions about your business and your goals, it will determine the best direct mail marketing campaign to fit your businesses needs and budget. We will also provide recommendations to help you move forward. This principle behind our MailMax system is to maximize you ROI and get you on your way quickly and easily. Our staff with work with you to manage your direct mail campaigns from concept to door step.
Direct Mail Made Easy!
We specialize in Direct Mail Services for small to mid-size companies that have limited time and capital to invest into marketing projects. Direct Mail Marketing has been growing in recent years as study after study show Direct Mail has a higher ROI (Return On Investment) than online advertising. Our clients offer "professional services" through targeted direct mail campaigns.
We recognize the challenges that small and mid-size companies face with sales and marketing. Our print & mail services are meant to be easy and affordable marketing solution for many businesses. Our Success Depends on Your Success". If you would like more information regarding our Direct Mail Advertising, please visit our contact page or simply call our Direct Mail Services department at 413-224-2100.
Your Increase your ROI with Personalization
Personalize your mail Campaign with unique offers to grab the attention of your audience. We all find a significant amount of "junk mail" in our mail boxes daily, and because most people have developed an eye to spot junk mail, it's usually thrown away without ever being read. Over the past twenty years, we have learned that personalized mailers are getting the attention and are not discarded upon arrival like most junk mail. We can help you design a direct mail campaign directed toward your audience with unique features to get their attention. A personalized direct mail campaign will increase your ROI by more than 3 folds.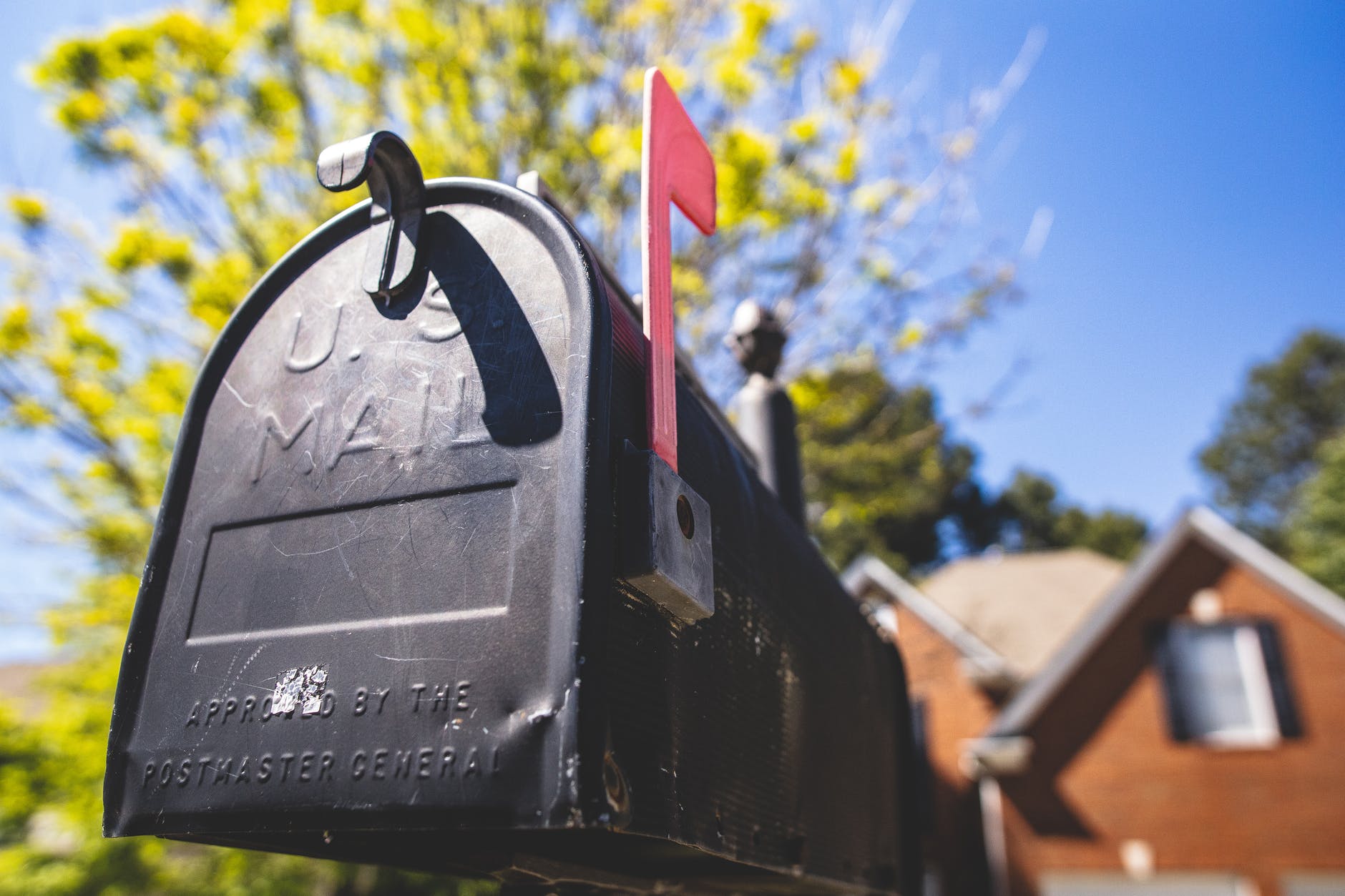 Do it right for better results!
Direct mail campaigns date back to the 1800's, and it was not considered the fashionable marketing tool by any means. Not too long ago, many young executives were switching from all direct mail campaigns to online and social media marketing. It did not take very long to realize that the results from direct mail marketing is superior to most of the online marketing options. Today, direct mail marketing is used along side online marketing and social media efforts and the popularity of direct mail advertising is growing!