Custom Product Boxes
Creative packaging using folding cartons is one of the most effective ways of showcasing your products on retail shelves.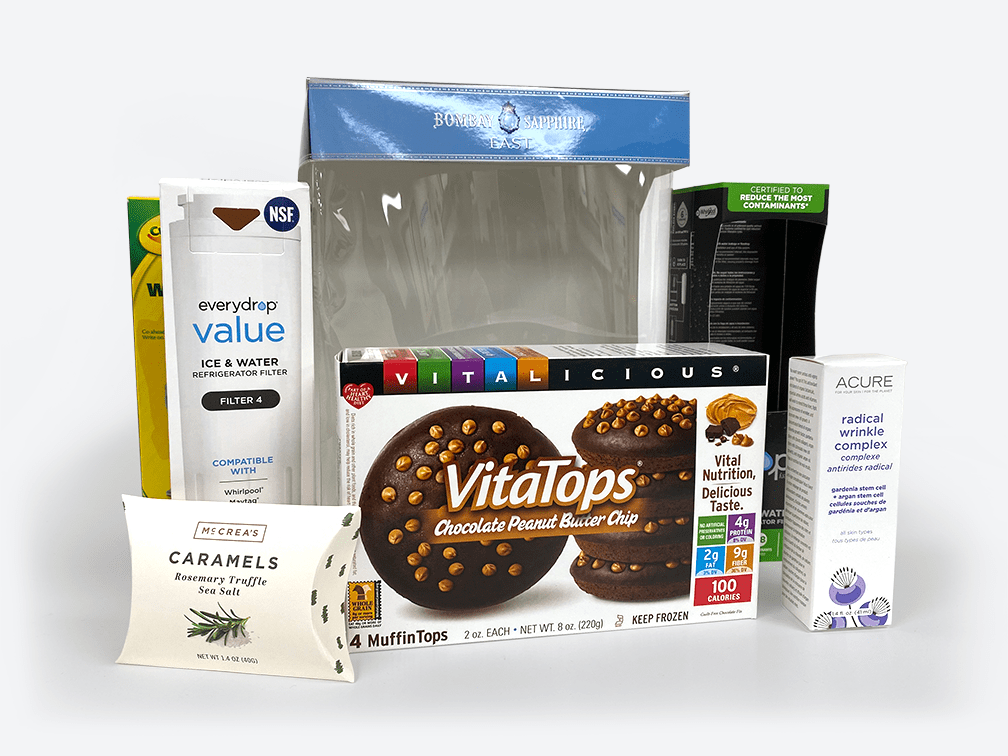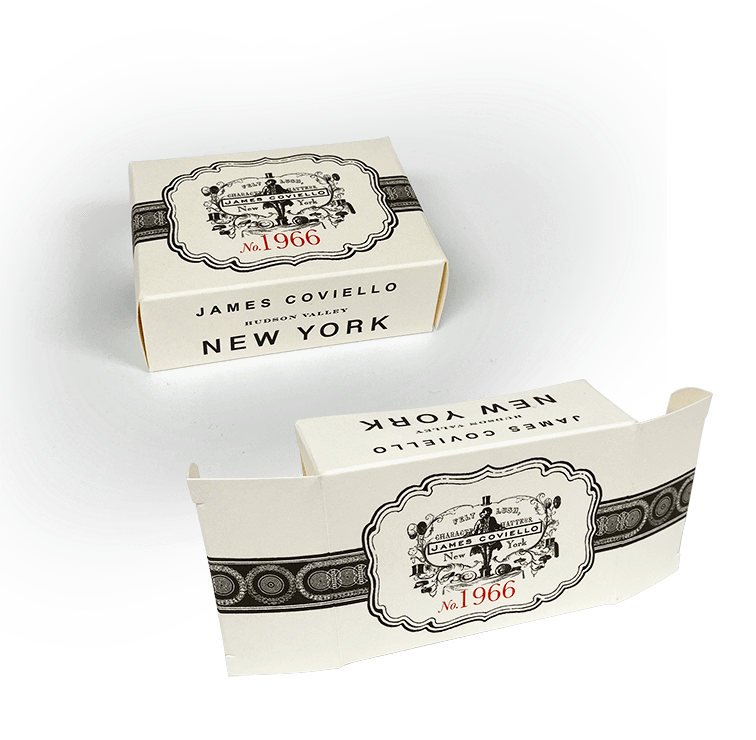 Straight Tuck End Custom Boxes are versatile and easy to assemble. They are an excellent option for streamlined packaging. Tuck ends on both sides make it easy to fill with the product and keep the box closed. for a simple and effective seal.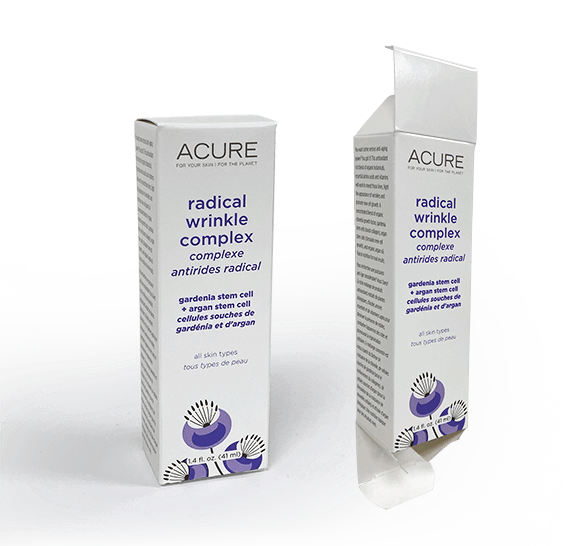 Reverse Tuck End custom boxes are same as straight tuck ends except that closure flaps tucks on opposite side on each end. This provides more strength to the mechanics of your custom box and can handle heavier products.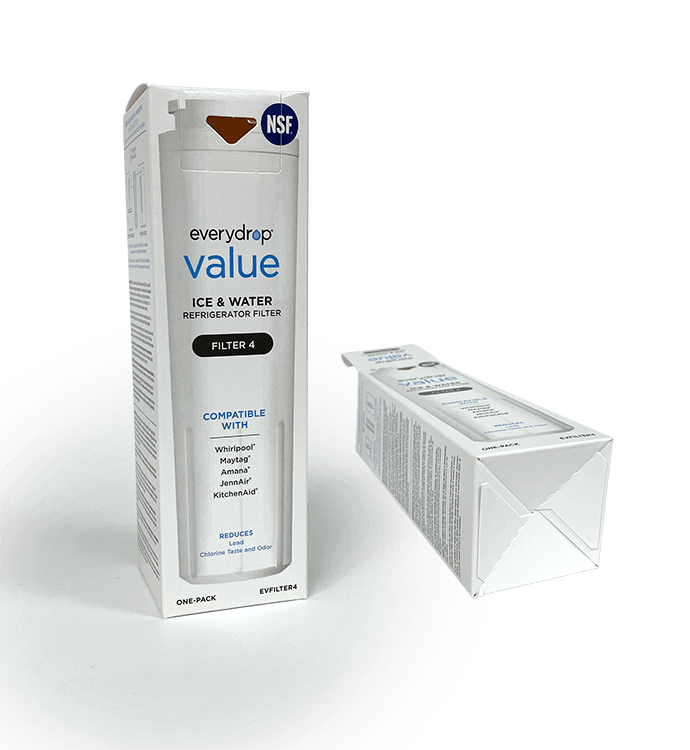 The Auto Bottom box has a pre-glued bottom which pops into shape as soon as the box is opened. This custom box is great for hand packing product.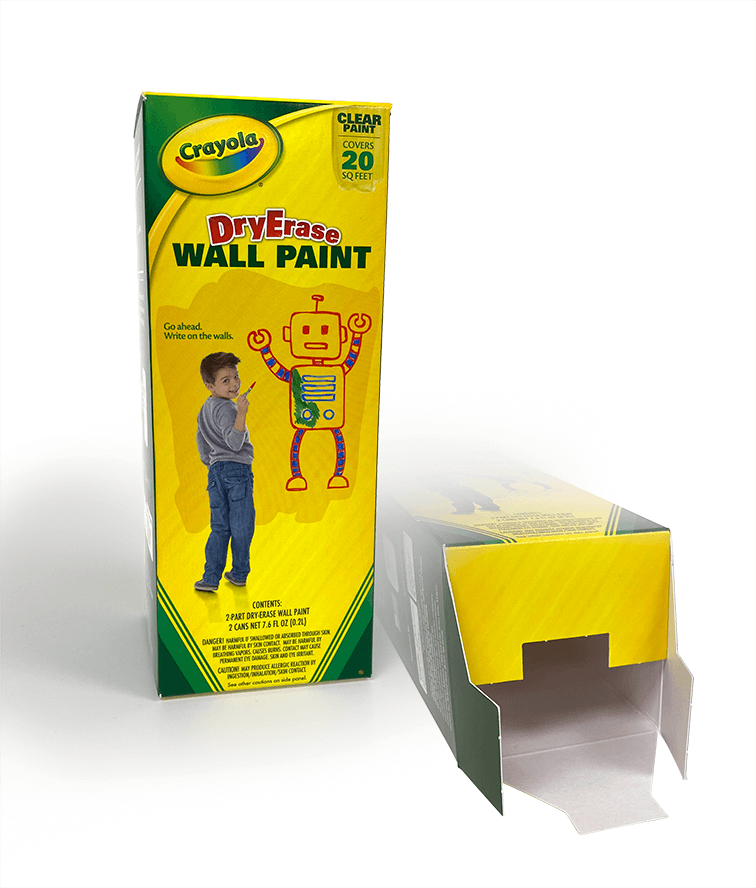 1-2-3 Bottom boxes are a type of boxes that utilize folds at the bottom to hold together the structure of the box. They offer more security and durability for your product.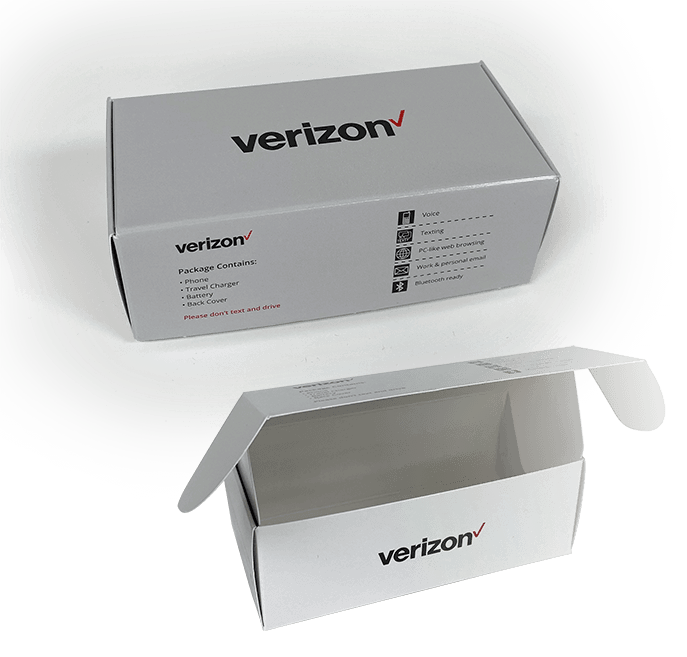 Role end tuck top boxes are perfect for creating great customer experience and professional display. Custom printed roll end tuck top boxes open from the top like a treasure chest. They can be used as kit boxes, or when you want product contents easily seen and readily accessible.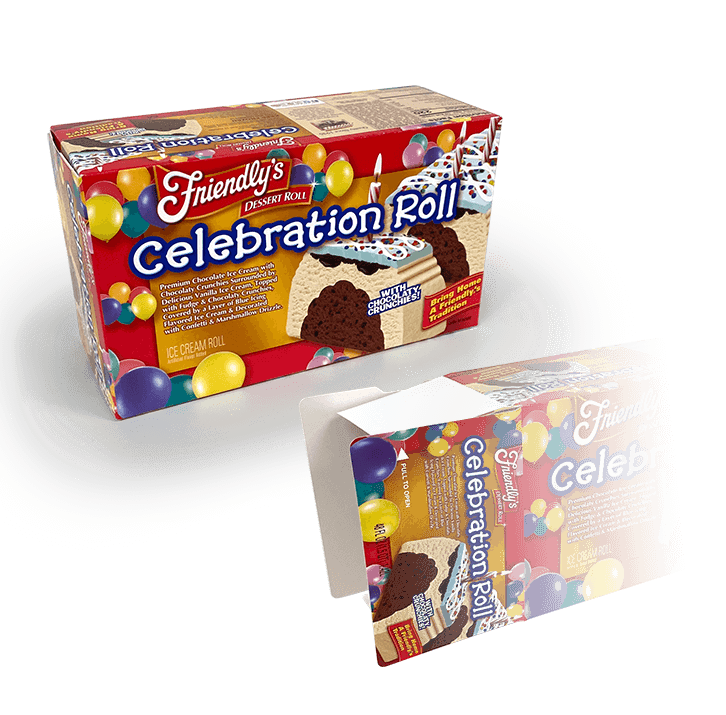 Seal end custom boxes are popular in food industry and are used for high volume machine packing. Both ends are glued which securely seals the product inside the box and creates a tamper proof solution.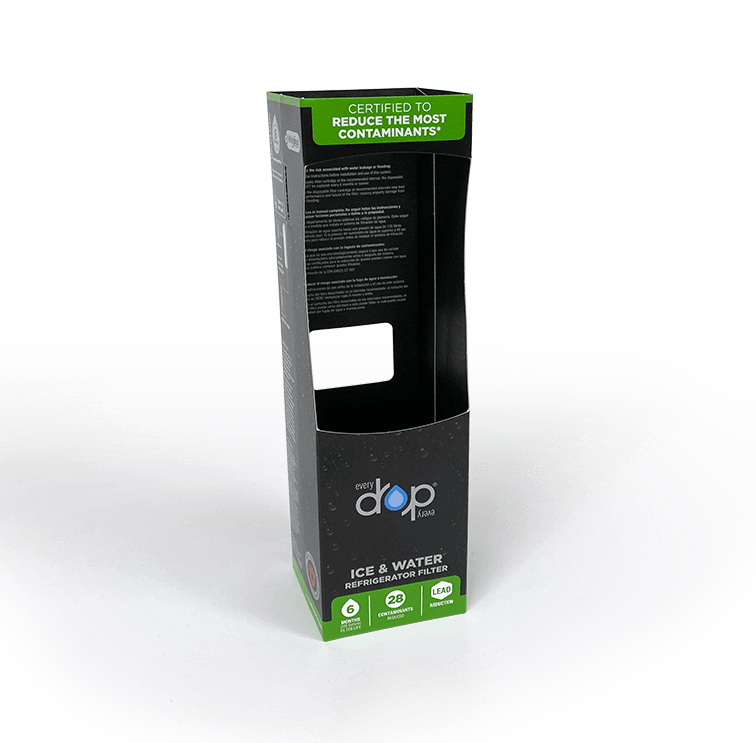 A sleeve box uses a dual part structure to create a highly durable packaging solution. Double wall tray inserts slide effortlessly into a folding carton that envelops the insert on all sides. Trays can be opened at either end and are securely fitted to prevent them from slipping out when you don't want them to.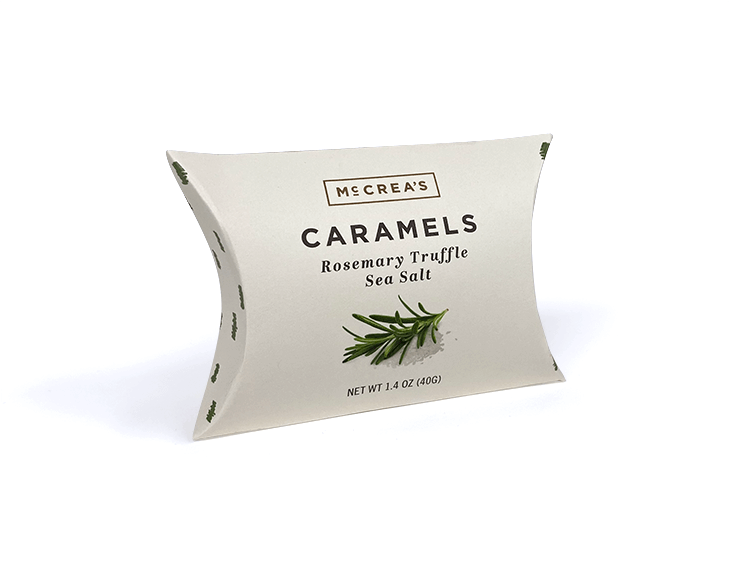 It's easy to see how the pillow box got its name. These basic cartons are easy to assemble, with a one-piece design and fold-over closures on each end. While not great for stacking, pillow boxes make for innovative product and gift packaging.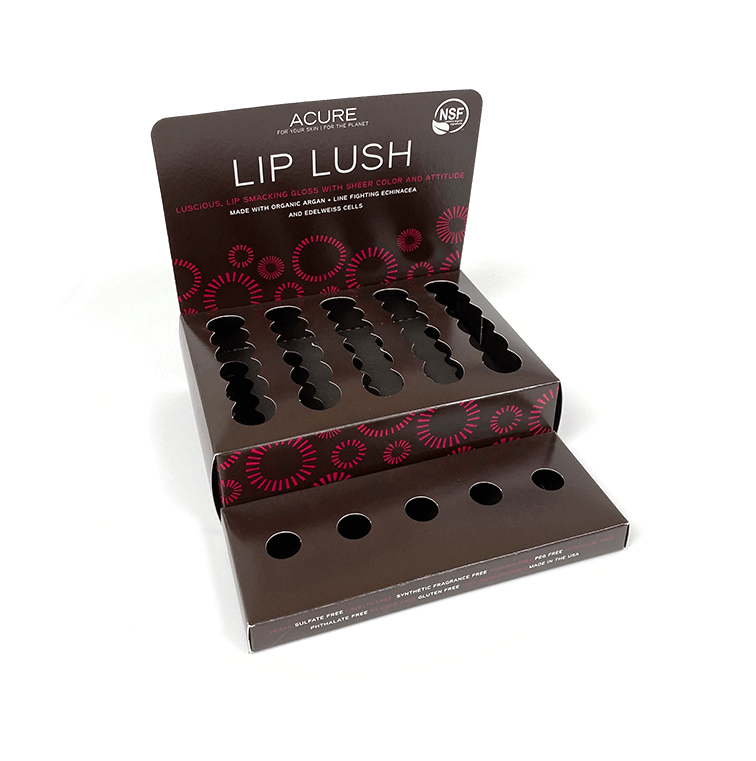 Display boxes are a great choice for packaging and also displaying of your product. We can customize your display box to any shape and size to make your products stand out on the shelves. The size can be customized to best fit your product, the display area, or both, with plenty of options for ensuring that your products are both well protected and well positioned to sell.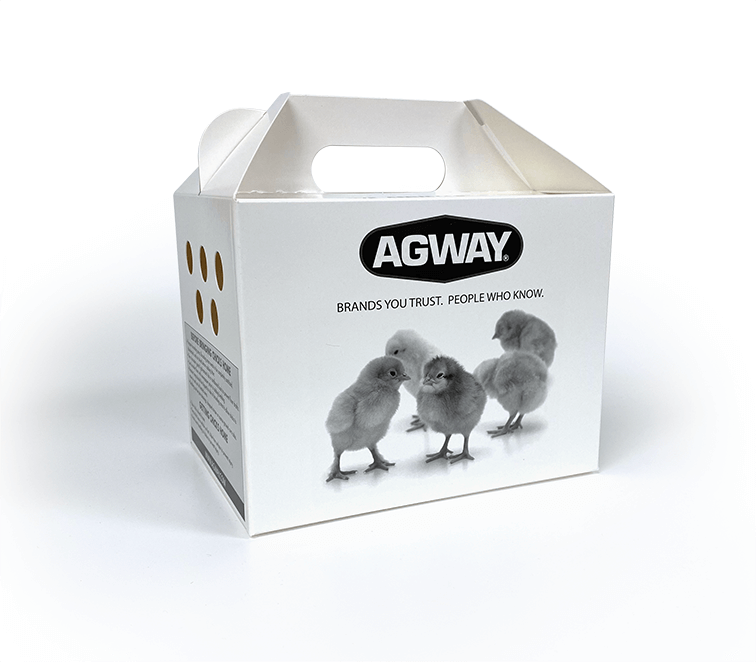 These custom boxes have a unique and interesting shape with a convenient handle for easy carrying; they ship flat so they do not take up a lot of space, and they pop up quickly with the automatic bottom. These custom boxes feature a steady structure and a tuck-in front closure that helps them come together easily and stay closed. Best uses for Gable Bags and Boxes includes product packaging and/or display.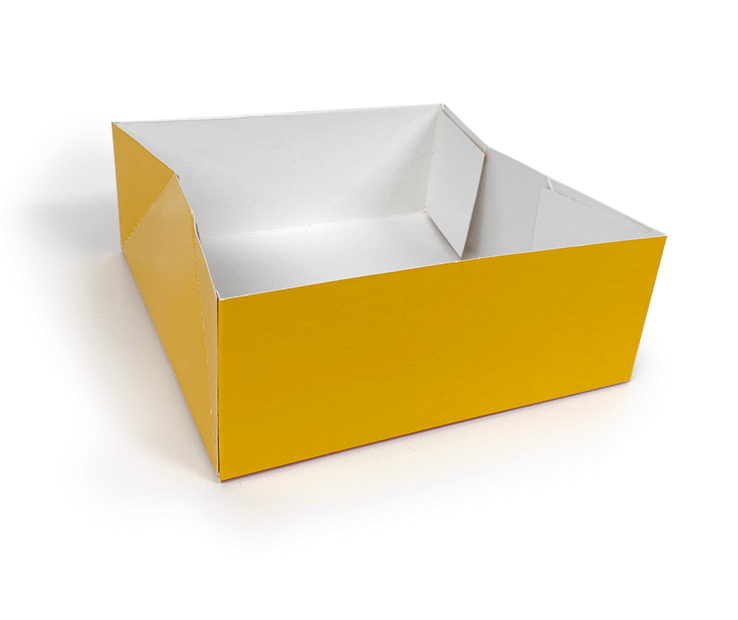 Four corner beers packaging — which includes a tray and a box with a lid — features a classic four-corner design wherein each side folds inward to hold its shape. This structure is ideal for carrying and storage, and it also makes for stylish on-counter displays.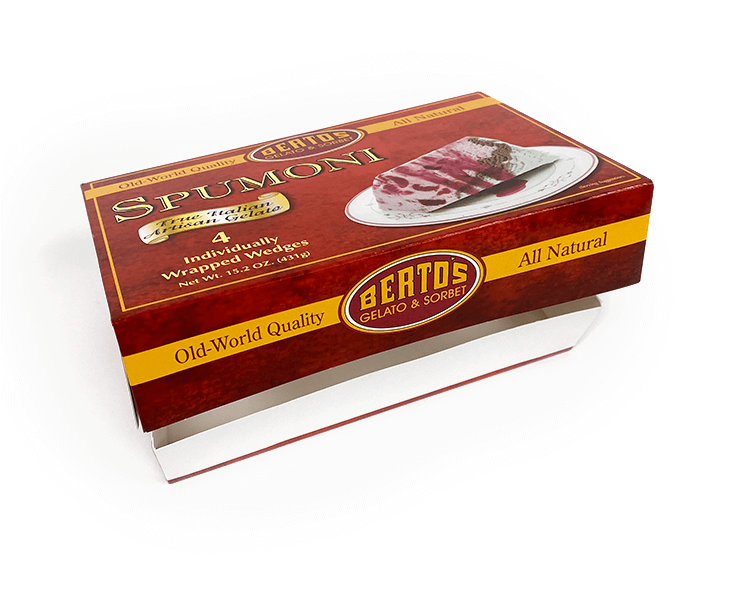 The six corner beers is a riff on standard four corner beers packaging, consisting of a four-fold box and a two-fold lid that easily slips over the box when folded down. Boxes can be shipped flat for practical storage and put together on site.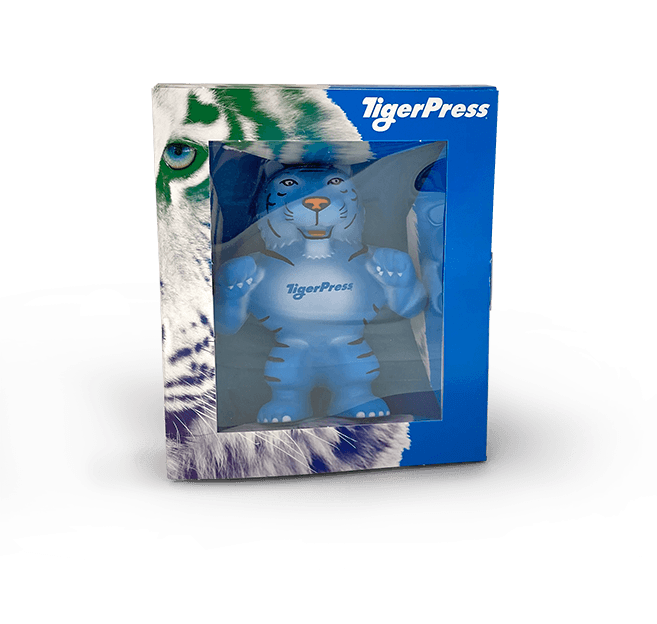 We can customize any of the above styles to make a unique style custom box for your product packaging. The options are endless and the creativity is only limited by your imagination.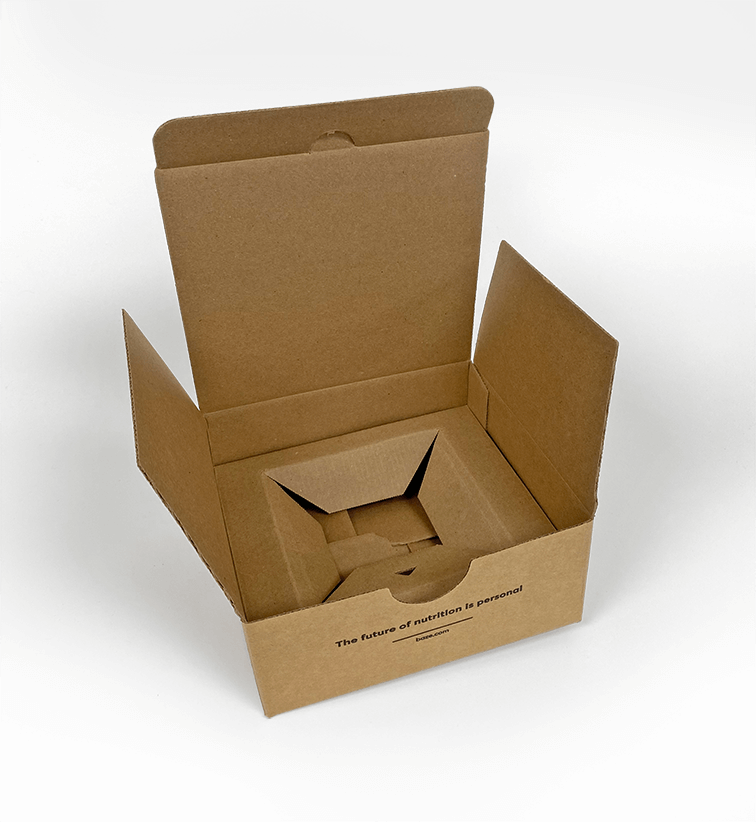 Shipping boxes are normally corrugated or fluted for extra strength. TigerPress offers printed and also blank shipping sizes in various sizes. We can design a custom shipping box to fit your product like a glove!
How To Measure Your Custom Box
Requirements : a ruler or measuring tape
Measure depth. The depth (or the Height) is measured from the top to the bottom part of the box.
Measure width. The width is measured from the front to the back side of the box.
Measure length. The length is measured from the left to right side of the box.
Frequently Asked Questions
How do I ensure my artwork fits correctly on my Custom Box?
2022-04-25T11:48:09-04:00
We will provide you with a die-line (a template used to ensure the correct layout of a final physical package) and information as to how to place your artwork. We will double-check to make sure your supplied artwork fits correctly on your custom boxes and we can provide you with a proof for your approval.
Is there a minimum order for product boxes?
2022-04-25T11:47:50-04:00
Yes, and now. We can print you one or very few product boxes for samples, however, the cost of those few custom boxes would most likely be higher than your product itself. A few sample custom boxes would range from $50-$300. A short-run custom project would need a minimum of 100-1000 custom boxes to make it cost-efficient to use for the actual product.