We are a family owned and operated business and pride ourselves in great customer service, clear and transparent communication, and loyalty to our clients. Our staff are carefully chosen and trained to provide a pleasant experience to all our customers. Our business philosophy is simple: Make it easy for our customers to do business with us and earn their trust!
Give us a try and we make sure you are happy with the result. Be at ease when dealing with us and let us take care of details and meet your deadline!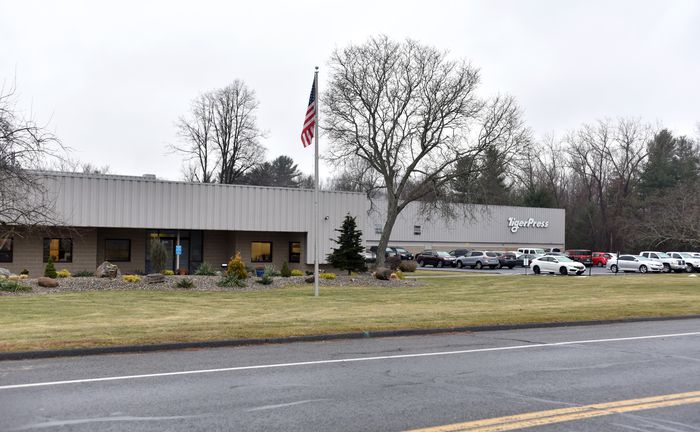 Tigerpress has been providing printing services and advice for over 30 years
.