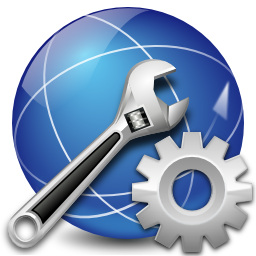 TigerPress offers custom online stores for our fulfillment customers that expedite the ordering process and deploy easily to employees. While these customer storefronts have a variety of options, sometimes our customers need a completely custom solution. We call these custom solutions web services.
Web services allow an external website or MIS system to communicate directly with our backend fulfillment system. The external website can be one owned by the customer or designed by TigerPress. Websites designed by TigerPress can be stand alone or embedded in an existing customer site using a technology called iframes.
Direct communications from external systems are made using XML files. XML or eXtensible Markup Language files allow our customer to communicate all the details of a fulfillment order in a simple easy to transfer file. Since web services is customized to each customer, our system can accept any XML format as long as it contains the data required for an order.
Web services can also be combined with our powerful variable data systems to turn your data into print ready artwork for digital printing. Since the solutions are custom, the data can be combined into artwork using any combination of logic rules and graphical formatting. Completed digital printing orders are combined with any required static items from our fulfillment inventory and shipped worldwide via UPS, USPS or FedEx.