Having grown up in an increasingly paperless world the idea of printing on paper to put in people's mailboxes seems crazy to the younger generation running businesses. The important thing to know going into direct mail advertising is that if you are going to do it then do it right and that is where TigerPress comes in.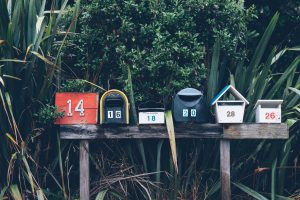 So, let's go over things to do.
Follow the 40/40/20 rule.
Making a well-thought-out and comprehensive plan is going to be your best move. Start with a tried-and-true marketing method when going into the world of direct mail advertising, the 40/40/20 rule. What is the 40/40/20 rule? Glad you asked, it is built on three important factors.
40% of the campaign's success depends on the accuracy and effectiveness of your mailing list.
40% of the success depends on how compelling the offer is
20% is comprised of everything else i.e., the design, copy, images, etc.
Make sure your mailing list makes sense to what you are offering. For example, if you are a lawn care business and are offering a limited-time discount on lawn treatments. Your potential customers are homeowners. People living in apartments don't have much need for your offer. Ensuring your mailing list is for house addresses will save time and money. It also means your campaign is focused on the correct audience.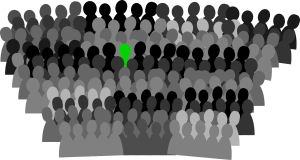 Personalize your direct mail advertising and get the best results.
Personalized mail gets you the best results while building trust between you and your audience. It makes the recipients feel important and increases their engagement with your direct mail piece. Meaning they will be more likely to read and respond to your direct mail advertising offers.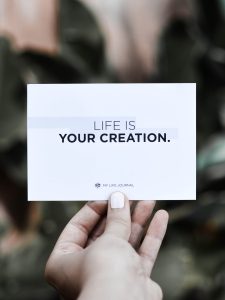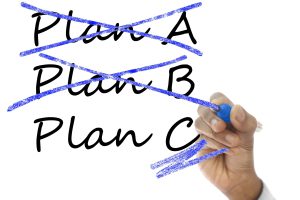 Depending on how large your mailing list is you may want to consider a smaller test mailing to evaluate the response and make revisions to your direct mail campaign as needed. You can break down your mailing list into one or two sections at a time. You can also test two different designs or messages and see which is more successful.
Make a great call to action.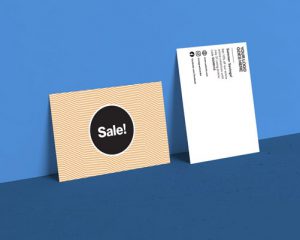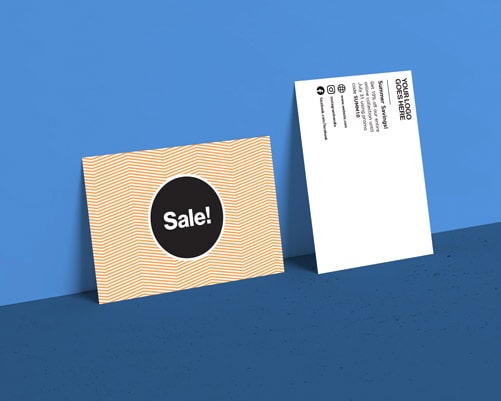 Direct mail advertising is for more than just announcing your presence your call to action doesn't have to be a sale or discount though. A call to action can be advertising a contest or promotion, or even incentivizing people to conduct an online survey. Regardless of the nature, you need at least one clear call to action. A good call to action can help you evaluate the effectiveness of your direct mail campaign.
Taking these steps while preparing your direct mail advertising campaign will give you the highest rate of success. In our next post, we will go over all the things to avoid when doing direct mail advertising. Make sure you are following us so you don't miss it!