Part 3 of 4
TigerPress can help with your display, marketing collateral, branded clothing and promotional items. You should start planning as soon as you make the decision to exhibit at a show. We are here to help you succeed at your upcoming trade shows.
Step 1. Anticipate What You Will Need
Your Space.Determine what size of booth is appropriate to best reach potential buyers and is within your budget. Review the floorplan to choose the best locations for your booth and make sure you have a 1st, 2nd, and 3rdchoice as well. The earlier you register the better location you can get.
Your Display. Do you already have a display that has been used before? If so, is it in good condition or does it need repairs and updates? Will it fit the size of your space? Maybe it is time to get something new that makes it easy to understand who you are and what you offer at just a glance. Attendees can be intimidated to walk up to your booth so make it fun and welcoming. Ask your sales representative at TigerPress to help with this.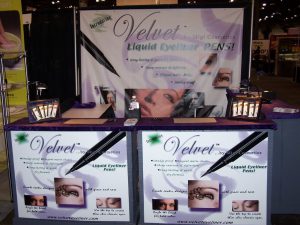 Marketing Collateral. What pieces of your marketing kit are most appropriate for your audience at this show? How many are you going to need and how many do you currently have on-hand? Make sure they are up to date and highlight products or services with be of most interest to them. TigerPress can efficiently produce a few or many thousands of marketing pieces and everything in between.
Giveaways.Will the conference have giveaway bags? If so, what do you want to put in the bag? What giveaways can you bring that will catch the attention of other attendees and cause them to want to find your booth to get one for themselves? We are here to help you with that as well, take a look at our promotional site www.tigerpressspecialty.comfor some brainstorming.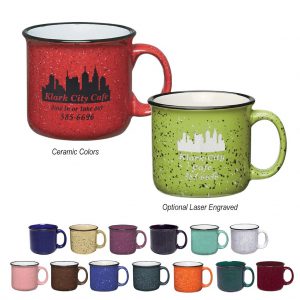 Branded Clothing. Will you need special branded clothing to make your staff easy to spot? It can range from conservative to outrageous. We can help you with your branded clothing needs including t-shirts, hats, polo shirts, dress shirts, jackets, sweatshirts and so much more. You can shop for all of these at www.tigerpressspecialty.com.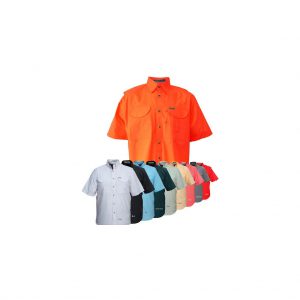 Set-up and Breakdown. Don't overlook these critical steps. Have a troubleshooter available. Assign enough people and allow enough time for set-up and breakdown. Make sure you have arranged for utilities and accessories from the venue. Provide your teams with all instructions from the venue. Pre-arrange how you will ship in all materials and get them returned. Make a list of all tools and materials your teams will need (hand tools, tape, step ladder, wiring, spare parts, packing supplies, etc.)
In our last article of this series we will look at pre-show promotion and following up on leads.