The print industry is one that has been looked at as unsustainable, which is untrue and TigerPress proves that day after day!
Sustainable printing practices can be more cost-effective than traditional practices and you can expect the same high-quality products that you expect from traditional printing practices. Green printing reduces waste, eliminates harmful chemicals, and protects the environment from further harm.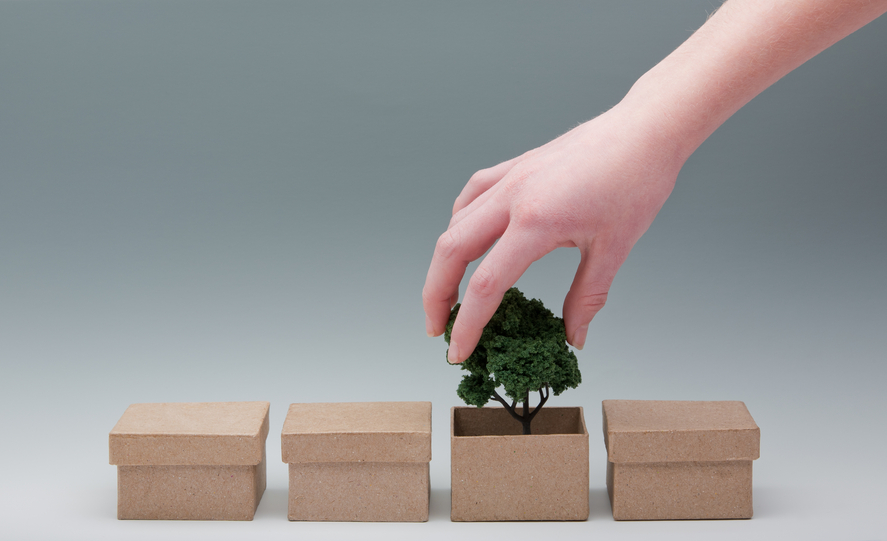 There are many things that TigerPress does to make our practices more sustainable. Starting with the fact that 70% of our energy comes from the solar panels on our building.
We are FSC (Forest Stewardship Council) certified. The FSC makes sure that the forest is being managed in a way that preserves biological diversity and benefits the lives of local people and workers while ensuring it sustains economic viability. TigerPress is also certified but the Bureau Veritas Certification to produce jobs with the Sustainable Forestry Initiative stamp. The SFI is an independent, non-profit organization dedicated to promoting sustainable forest management. They work with conservation groups, local communities, resource professionals, landowners, and countless other organizations that share the passion for responsible forest management.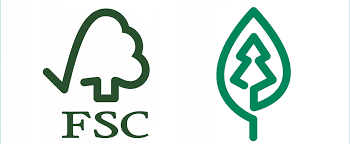 Over the years we have continually updated our press room with equipment that helps us in sustainable printing practices.
Bobst die-cutter 106. This die-cutter has world-leading technology, based on knowledge and experience, and is operator friendly, efficient, and versatile helping us ensure customer satisfaction. Packaging production needs to reduce its environmental carbon footprint and produce less waste across the entire supply chain. This new die-cutter can work with newer and thinner substrates. It has an oil cleaner filtration device that allows us to maximize the service life of the oil and also protects the planet while reducing maintenance.
NovaFold is our reliable, precise, and versatile folder/ gluer. It allows us to produce a wide range of box styles in different materials. It delivers consistent and superb end-products! It allows the operator excellent control.
Lithrone G40 advance printing press. This press offers a maximum printing speed of 16,500 sheets per hr. The systems in this press shorten the maker's time, cuts paper waste, and reduce the printing time. It also saves energy and resources all while reducing the need to use harmful chemical substances such as volatile organic compounds released during printing, it also reduces the noise.
At TigerPress, we believe that we have an obligation to our employees, our vendors, our customers, and the environment to operate our business in a sustainable manner. We seek to reduce our carbon footprint, reduce waste and minimize the environmental impact of our operations. We do this through our equipment purchases, choice of materials used in production, and our standard operating procedures.
Print sustainable with TigerPress!