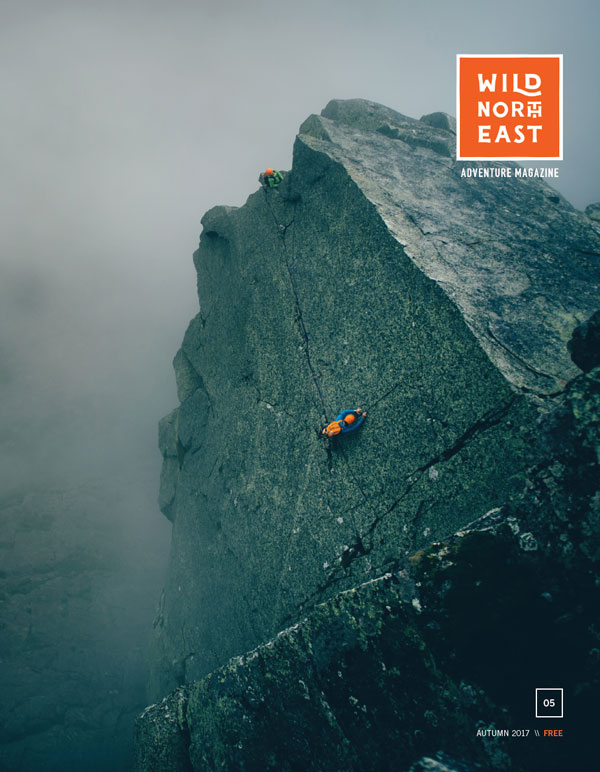 Are you looking for a high-quality magazine or a comic book printed at affordable prices! Look no further, TigerPress has been servicing Northeast USA since 1985. We are a family owned and operated company with high quality standards. We manufacture all types of printed products at our plant in East Longmeadow MA. We have developed many online ordering sites to offer affordable pricing for many of the popular products we manufacture.
We are an ISO 9001 certified custom printing company. We can print as little as 100 copies or thousands of copies. We combine digital printing and offset printing to offer the best option depending on the required specifications of your publication. We can help you make your magazine stand out with special finishes, distinctive stocks, and a unique binding.
TigerPress can also help you in every step of the process, including mailing and distribution of your publication. Just give us a call and we will be at your service!
Give us a call at 413-224-2100 or use the options below for more information.
Three options for great service at an affordable price.
I do not have the exact specifications, but I can explain my project and then would like to discuss further with a representative.
Please Contact
I need a quick online price. Great option for budgeting!
Online Pricing