The best way to stand out from other beverage products in retail stores?
With custom printed beverage carriers from TigerPress.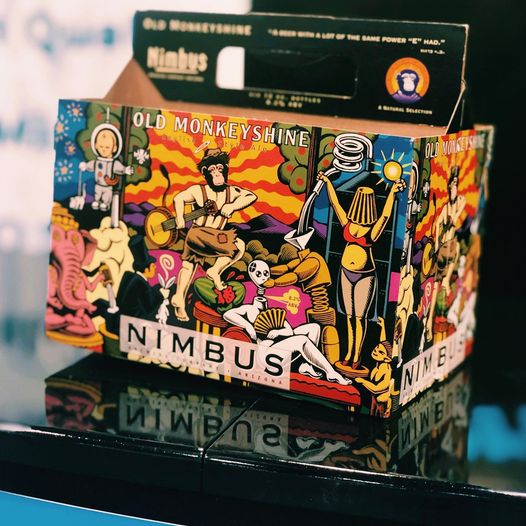 TigerPress provides highly customizable packaging for small and large brewers including printing, premium coatings, stamping, and several carriers and handles configurations. All our custom beverage carriers are made with proprietary wet strength paper and glue joints that remain firmly intact during refrigeration and are perfect for retail beverage sales, making your product stand out from the rest. Add some style to your beverages with these 100% customizable 4 and 6-pack beverage carriers.
Why custom-printed beverage carriers?
High-quality, well-designed beverage carriers not only promote your products they can also increase the perceived value of your brand and product. Custom printed 4,6, and 12-pack carriers tell your brand's story. TigerPress gives you the tools to create impressive custom-printed packaging that will make people want to try your brand. There is no need to start from scratch either, we have existing die-lines for many style beverage carriers.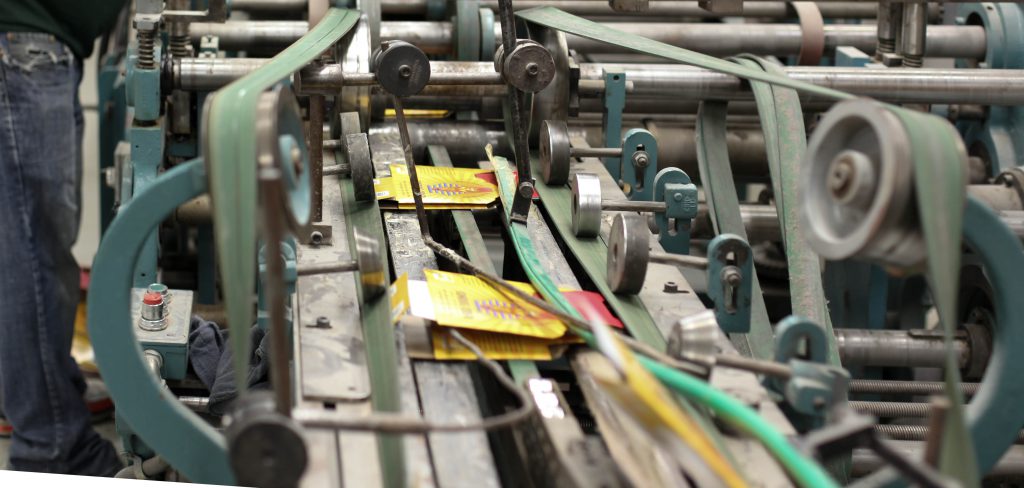 Adding aqueous (AQ) coating to your beverage carriers will keep your packaging bright, and long-lasting. Unlike UV coatings and varnish, aqueous coating is water-based. It features fast-drying capabilities when used during the printing process which makes it possible to achieve different appearances. Non-toxic and environmentally friendly, making it perfect for beverage carriers. The process makes your packaging durable and long-lasting by sealing the ink against air exposure.
TigerPress offers refreshing options to boost your beverage brand!
Reach out today for a free consult!