Vendor Managed Inventory (VMI) and Fulfillment
We know in this day and age that buying in large quantities is often the best move for your business.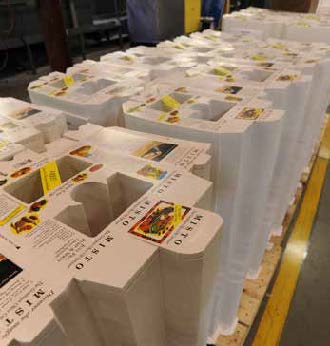 But where to keep it all? This is where VMI and Fulfillment with TigerPress comes in.
TigerPress offers warehousing for your business, but where to keep it all? TigerPress offers warehousing fulfillment, inventory, and transportation logistics for your packaging and marketing products. We integrate fulfillment with printed collateral, supplied premium and promotional products, and other related items to better serve our clients' needs.
So, what does this mean?
We can print, store, assemble and ship to addresses all around the world, on a set schedule or on-demand. Whether it's printed material produced in-house or promotional productions we supply for you. We will take care of the storage, inventory, and shipments. Our custom reports and automated alert software will let you know when your items are running low and when you need to replenish your supply. You can count on our management systems to deliver finished goods when you need them.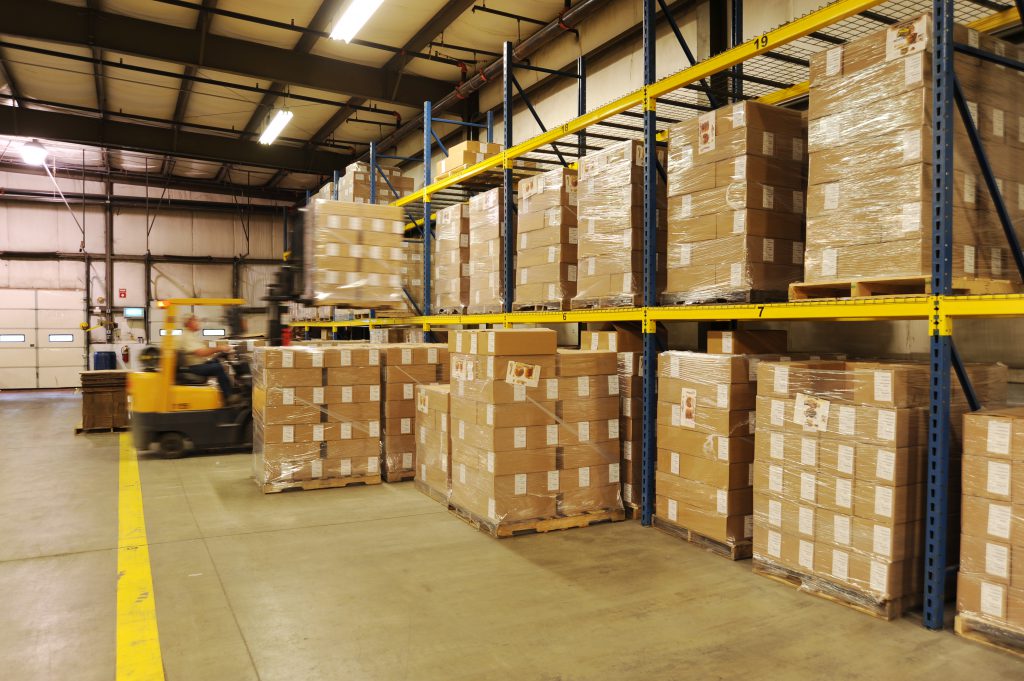 Along with inventory, fulfillment is often one of the most underrated and overlooked aspects of any project that can save you money. It can often be overlooked as it happens behind the scenes. However, its role is just as important as any other when it comes to completing a successful marketing campaign or project.
Our fulfillment services can streamline your ordering process and let you focus on growing your business. Vendor Managed Inventory frees up YOUR TIME to accomplish your increasing job responsibilities. While knowing that your inventory is handled by a dedicated member of the TigerPress team. TigerPress can be your single source for virtual inventory capabilities, allowing customers the flexibility of on-demand ordering as well as real-time options to control on-hand inventory.
Let TigerPress manage your inventory and fulfillment needs, contact us today!