Book Printing Elements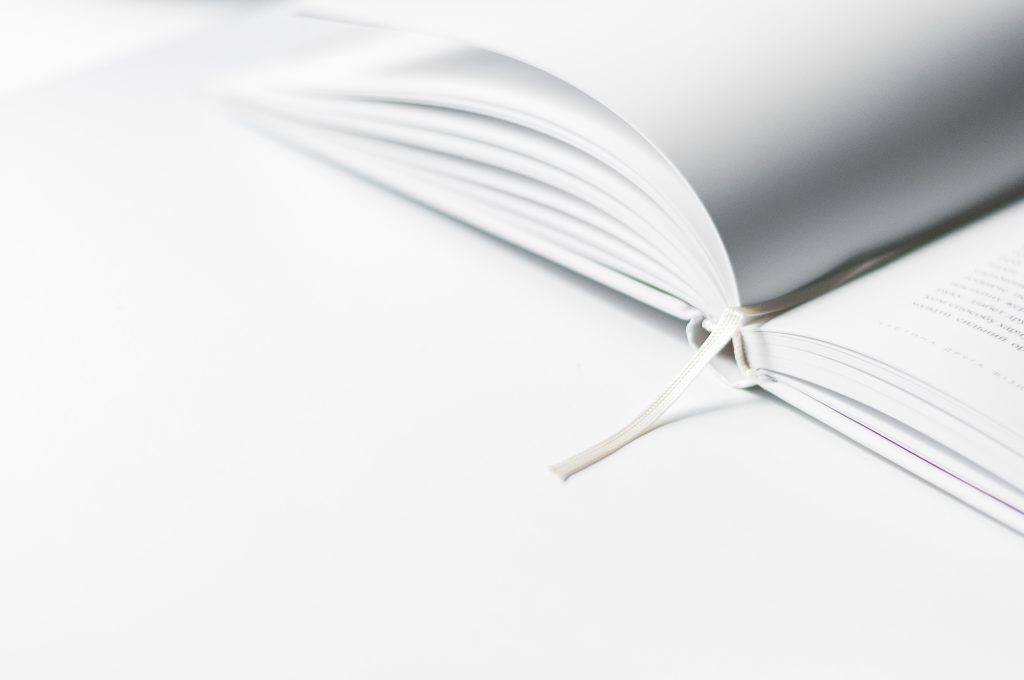 The Pages: Keeping the binding process in mind we suggest a margin of at least ¾" on the binding edge as well as a ½" margin at the top, bottom, and outside edge. This will ensure your content will be centered after the binding process. If any pages have backgrounds or images that go to the page edge you want to make sure to include a 1/8" bleed, so you don't lose any important content. Also, the first page of your PDF file will be the first right-hand page of the book.
The Cover: There are different options for covers. Printed covers that can have matte or gloss finish not only offer protection and durability but also offer a stunning finish. Hardcover books can also have a dust sleeve (An additional cover wrapped around the book, but not attached to the cover) for additional protection.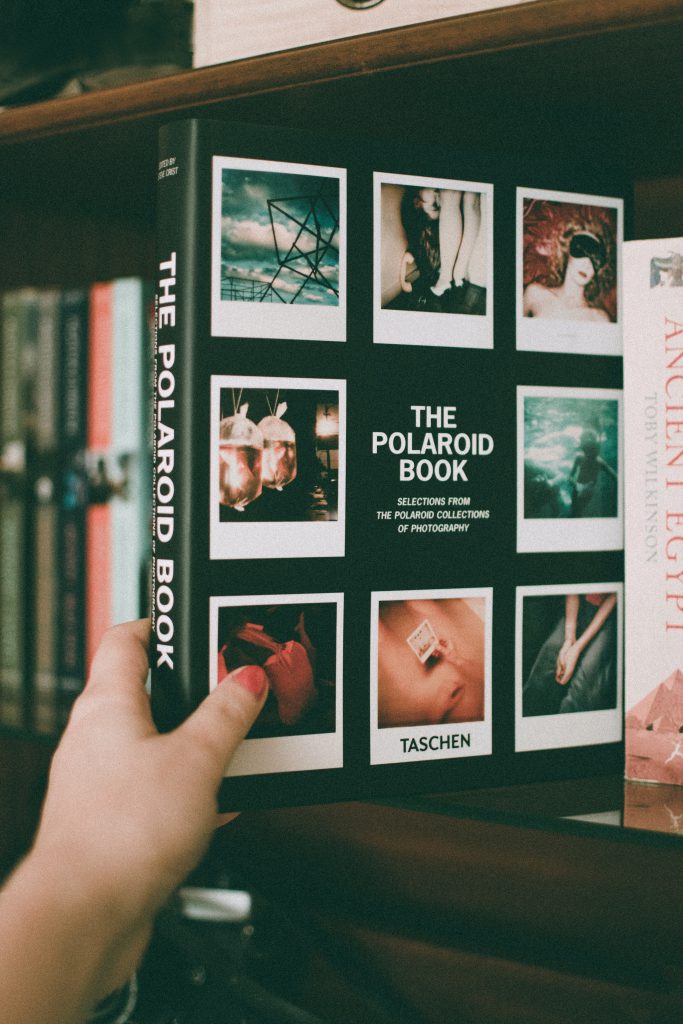 Paper Options: Choosing the best paper for your book is generally dictated by the kind of book you are producing. There are many styles of books and paper types associated with them. Here are some of the most common:
60lb Natural, uncoated, off-white. This option works well for lengthy novels.
60lb Opaque, uncoated, white. Works well for novels and commercial texts.
80lb Gloss, heaviest, white. The best for photo and full-color printed books.
What is a hardcover book?
Also known as case-bound books, hardcovers are all about showcasing quality. They are designed for durability with a sleek eye-catching look. This style of binding is especially beneficial the thicker the book becomes.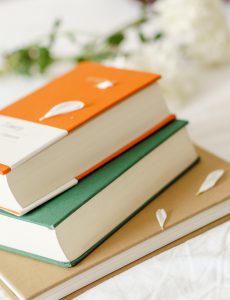 So, how are they created?
There are a few different binding styles associated with hardcover books. Some to note are: Smythe Sewn, Signer Sewn, and Perfect Binding (PUR). This process involves the stitching or gluing of text blocks (bundles of pages) together before they are glued into the spine of the cover. Often times perforations are made along the edge of the text blocks to let the glue settle in and create a stronger bond.
What is a paperback book?
Also known as softcover or softback books. These are normally made with a thick paper or paperboard cover, that is held together with a flexible glue or perfect binding. Learn about the different binding options here.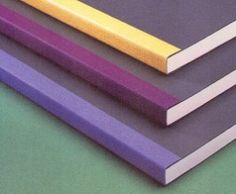 TigerPress has printed over 100,000,000 books to date. Whether this is your first book, or you publish regularly, reach out to us to help with the printing of your next project!