Packaging is more than just something to hold your products.
Custom packaging can also create a memorable presentation and unboxing experience for customers. Presenting your products in beautiful custom printed packaging is a sure-fire way to impress and secure their brand loyalty.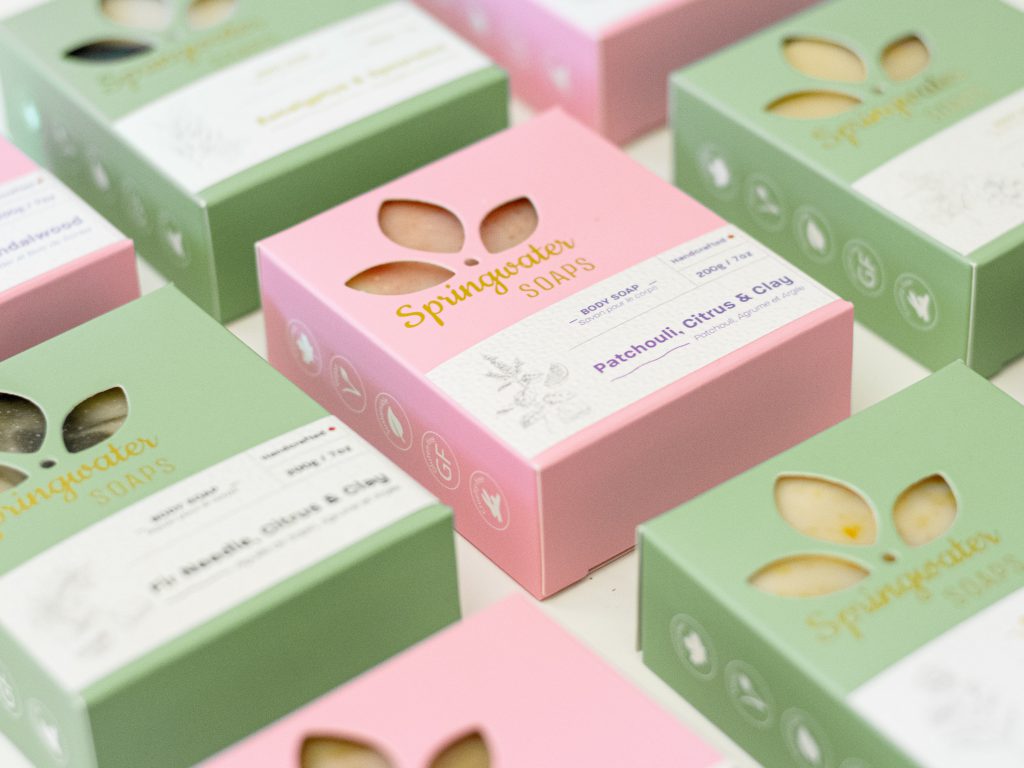 Be sure to get the maximum benefits from using custom printed packaging for your products to ensure you are not missing out on potential sales.
There are just a few things needed to get your custom packaging project started.
Choose your material
Choose your box style
Choose your size
Choose your coating
Create a design that is noticeable
Add your logo or slogan
There are many advantages to custom-printed boxes from TigerPress.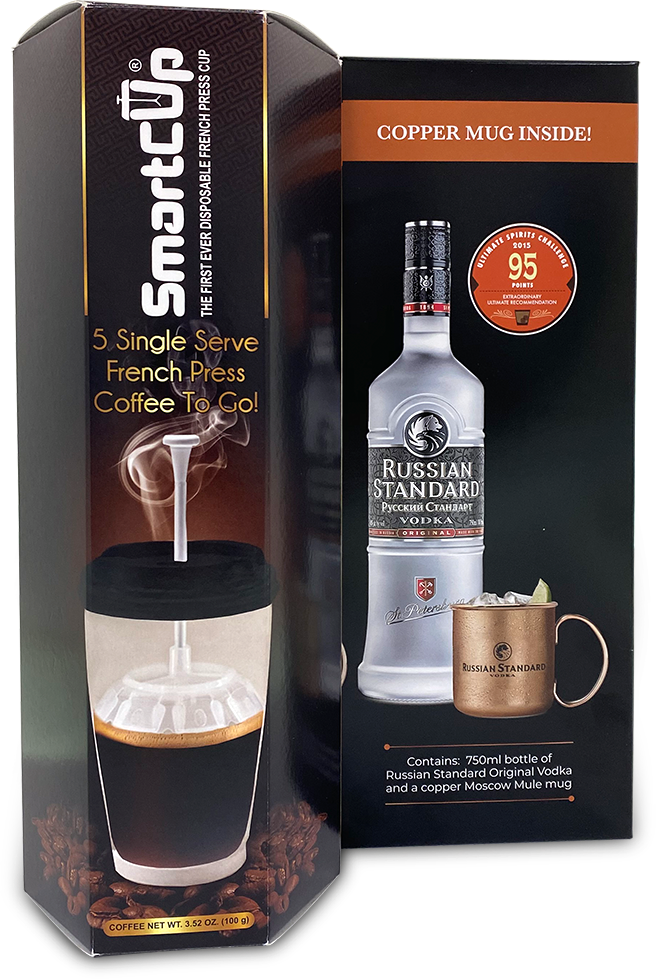 They promote your product. Not only do custom printed boxes promote your brand and company they are an effective way to promote and display the products inside. Most product boxes include information such as a description of the ingredients, or how to apply or use the product properly. This kind of information advertises the product and helps manage your customers' expectations.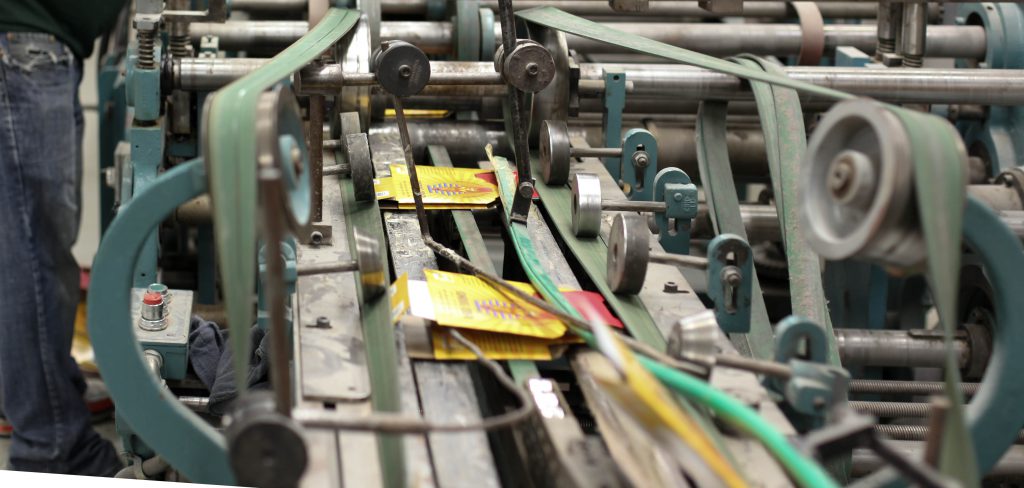 Custom product boxes also increase the perceived value of your brand and products. Many potential customers will scrutinize product packaging before buying the product. This is your time to shine. Having the right packaging can make or break a sale in a situation like this. Having custom printed product boxes that look and feel premium, you are creating a high-value perception for consumers before they even buy the product.
Custom product packaging will make you stand out from your competitors.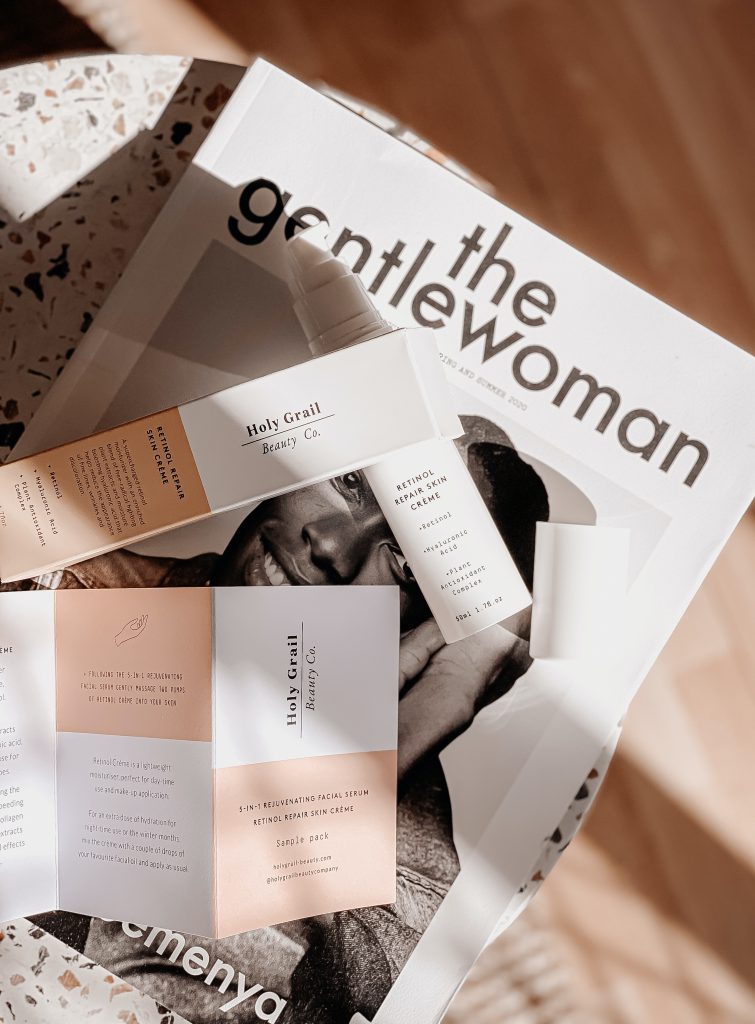 The reality is that your product is not all that different from your competitors' and shoppers are probably thinking that. Don't worry though TigerPress can help. A high-quality, well-designed custom-printed product box will catch the attention of your customers and make a great first impression of your brand and build customer brand loyalty and lead to repeat purchases!