TigerPress is the one-stop source with over 35 years of package printing experience.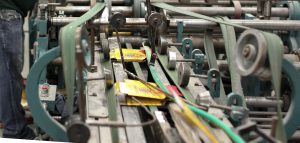 We offer beverage carriers, frozen food boxes, ice cream containers, and much more. We can make just about any type of folding carton for the food and beverage industry. The packaging for food and beverage is more than a pretty box on the shelf. The experience a customer has with your product is greatly influenced by the packaging.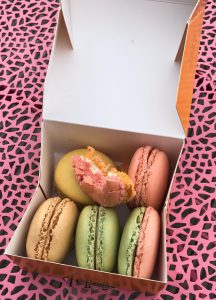 Questions to ask when creating the packaging for your food or beverage products.
Is it easy to open? How do you want it to open/close?
Was the product kept fresh by the packaging? What is physically touching the inside of the box
Was the product kept intact within the packaging? How are these items being packed? (manually/automation)
As you can see there is a lot more that goes into the product boxes for your food or beverage product than how it looks on the outside.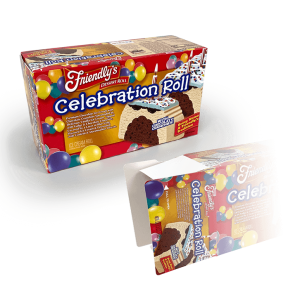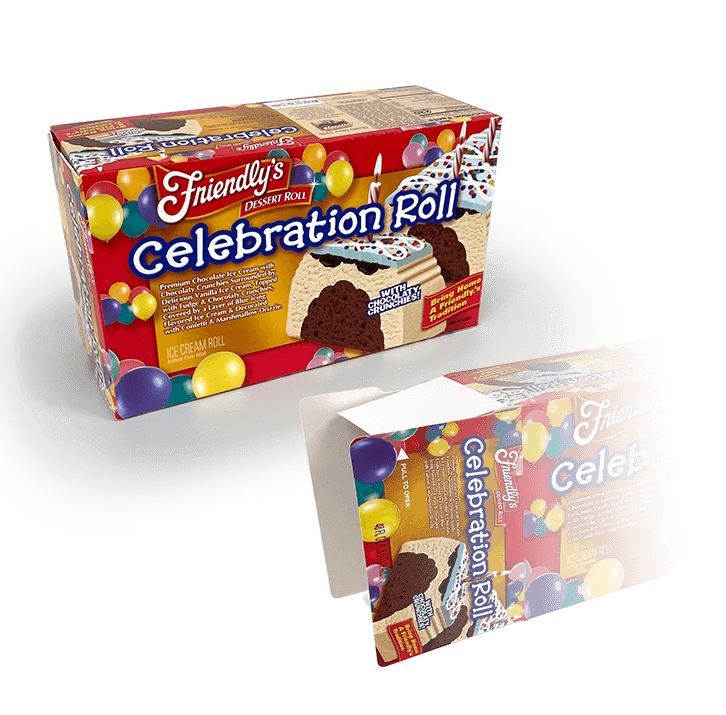 There are four main points to consider for your packaging in the food and beverage industry.
(Narrow your packaging search by seeking out examples of similar products within your industry)
Product Protection: The key thing to consider with product protection is that your packaging keeps the product (food or drink) unharmed through transportation, handling, distribution, and consumer shopping. Maybe consider an insert for your product boxes for added protection. (Have the weight of the contents ready to help with material strength)
Product Freshness: Ensuring you have high-quality packaging can increase your products' freshness while maintaining overall appearance, taste, and shelf-life. (Not sure our packaging does this? might be a good time to mention 'plastic poly wrap' for their product but I see that is mentioned below too
Product Safety: While designing the packaging for your food and beverage products you need to think; will the product touch the folding carton? Without proper coatings on the folding cartons, your products could end up contaminated. Our pressroom utilizes FDA- approved inks and coatings for all of our food packaging projects which allows us to supply folding cartons that are approved for direct food contact. Additional coatings can be used depending on the specific requirements your products will need.
Brand Awareness: New products are launched all the time in the food and beverage industry. A large part of the purchasing decision is made at the retail shelf, so having high-quality product boxes can make your brand and product stand out. (We have designer ready to help in bringing your packaging to life….or some type of closing statement mentioning we can help design)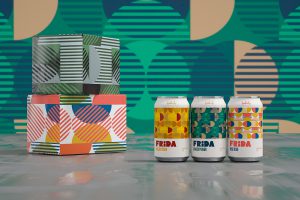 Your product packaging allows you to communicate product and brand information directly to the consumer. Great packaging design will not only grab the consumers' attention but also will be functional and protect your products. Using the right size, shape, color, material, and finishes in your packaging can help make the most of the consumers' experience with your products and build brand awareness.
High-quality product packaging when done right will help your business succeed. Reach out to a TigerPress rep now and take your food or beverage business to the next level with the superb custom-printed folding cartons!