The beauty industry is projected to boom in the coming years, with North America's market share continuing to grow. While this news is great, it also means more competition in the industry. Don't worry though, TigerPress is here to help your brand stand out from the competition. One way to gain the upper hand is by stunning consumers with custom cosmetic packaging.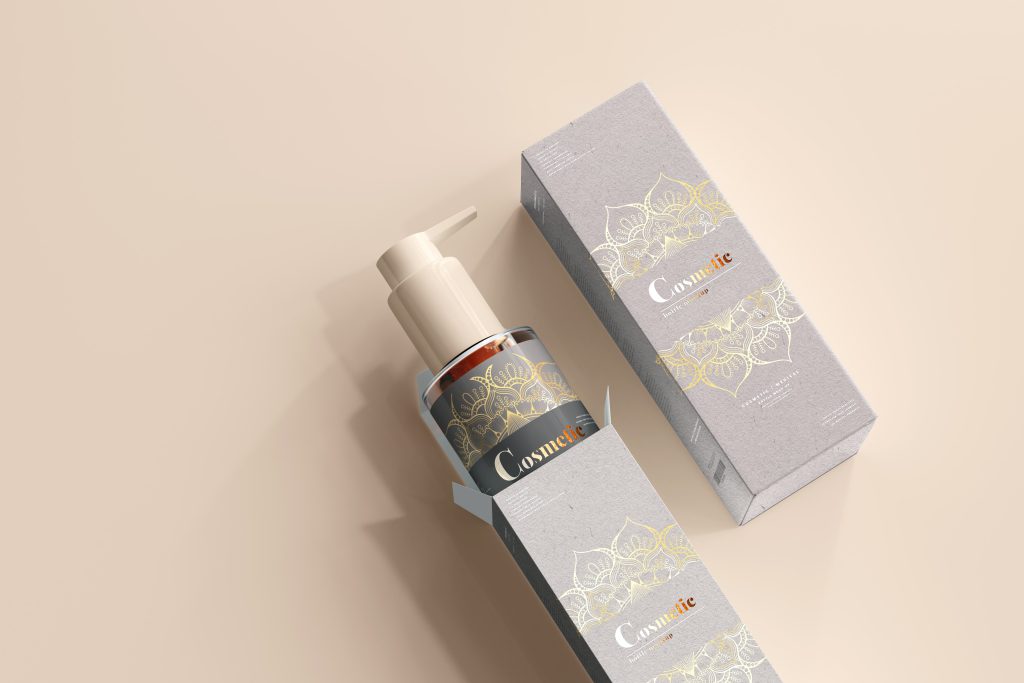 Types of Cosmetic Packaging
There are innumerable styles of folding cartons to choose from, but when it comes to cosmetic packaging, some styles are classic.
The top three styles of custom boxes used for cosmetic packaging are seal end, tuck top, and sleeve.
Seal End Folding – Custom Boxes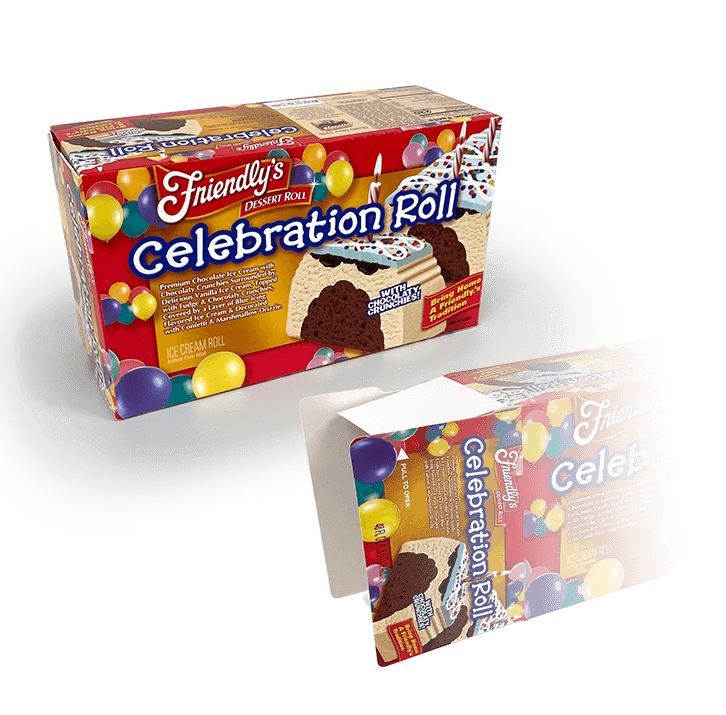 Both ends are glued which securely seals the product inside the box and creates a tamper-proof solution. This style works well for automated packing as well. We offer several different flap styles and closures to fit both your product and your budget.
Tuck Top Folding – Custom Box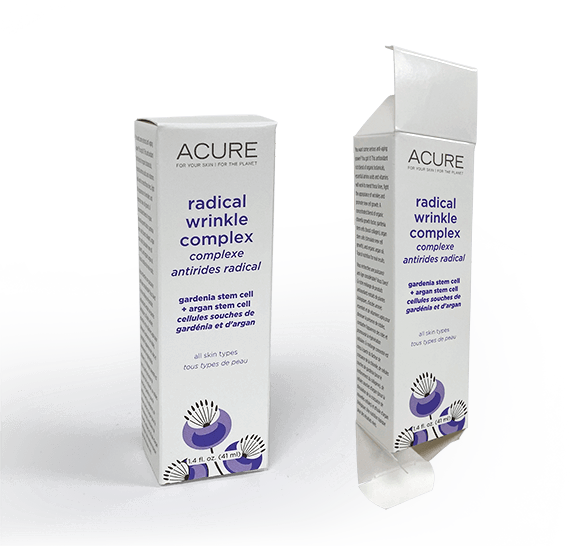 There are different options for tuck-top custom boxes. You can choose from straight tuck, reverse tuck, or ABTT (Auto-bottom tuck top). The varying styles will impact the consumer's initial impression of your product. Ask TigerPress which style best fits your packaging needs.
Sleeve – Custom Box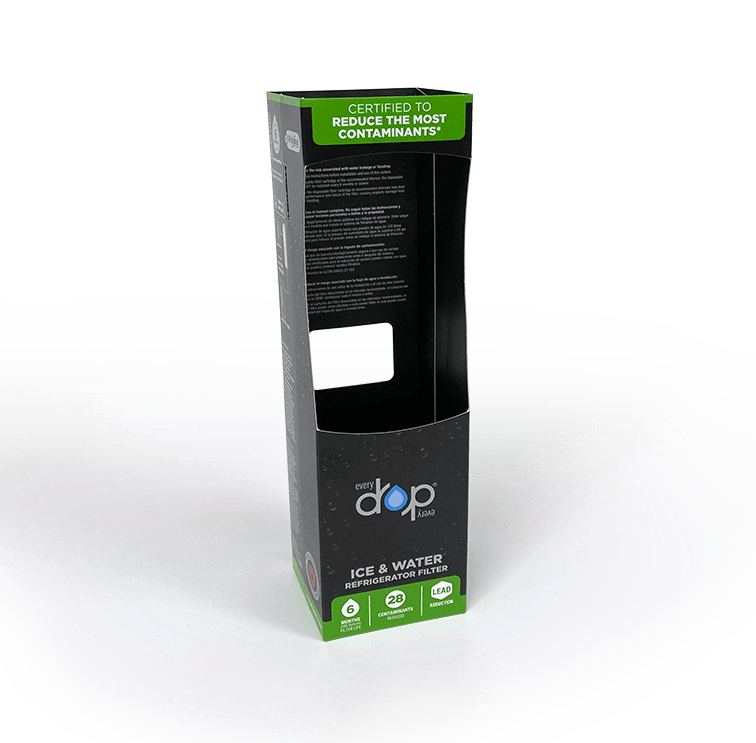 Sleeve cartons are open on both ends. They are designed to wrap around the product, providing space for product information and branding.
Design Your Cosmetic Packaging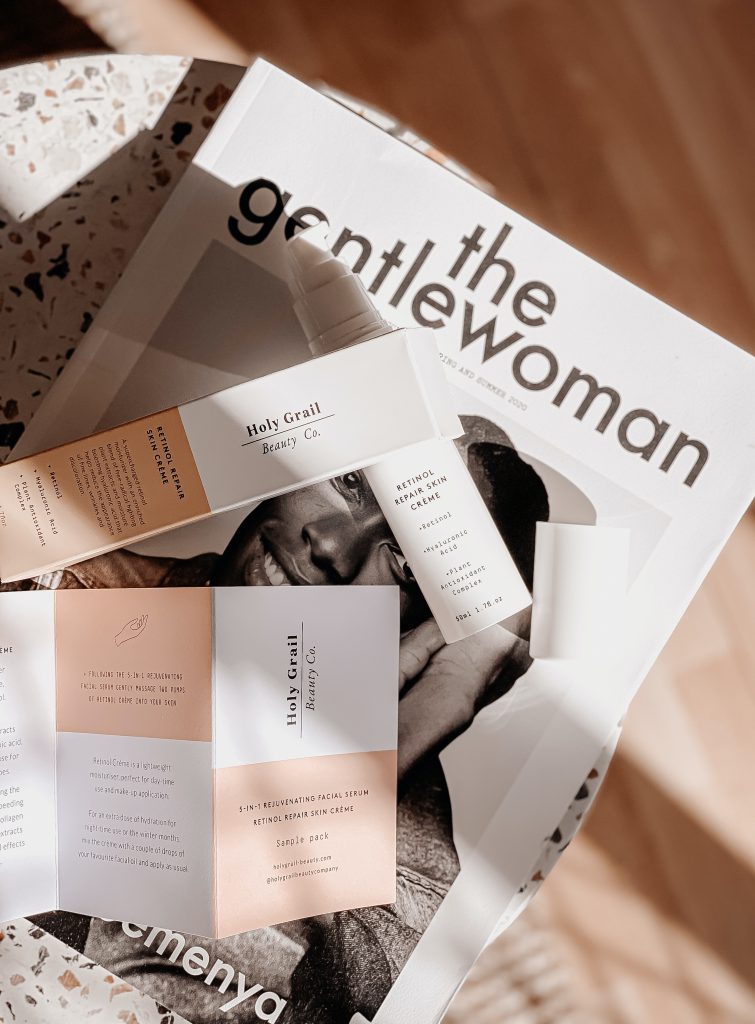 You want your cosmetic product boxes to draw the attention of potential customers and influence their purchasing decision.
How to go about that?
Eye-Catching Patterns:
These can make your packaging stand out when it is placed correctly and combined with other design elements. Other design elements like bold colors and strong fonts. The goal is to make your cosmetic custom product boxes different enough to stand out but still be pleasing to the eye.
Sleek Design:
If your company's brand is more modern consider a sleek monochromatic look, such as black and white. Black exudes elegance and luxury while the white gives your packaging a clean look. You can also add metallic inks and spot glosses or varnishes for extra flare.
'Organic':
Is your company eco-friendly? Conscience of the footprint it leaves on Mother Earth? Consider using that same color palette. A color palette resembling natural tones and hues works well for health and beauty products.
Print the Inside of the Box:
Well-placed printing on the inside of your custom box can add a pleasant surprise for customers; making the unboxing experience a memorable one.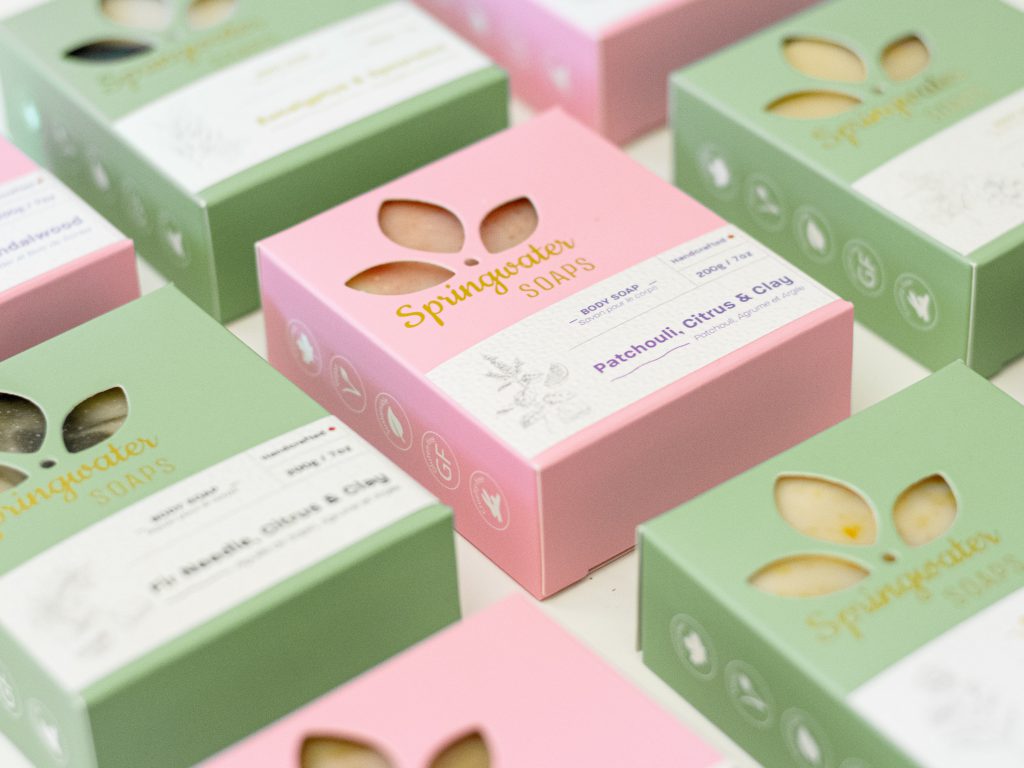 A consumer's initial brand interaction means everything. That includes the first time they come across your product in a retail setting. It is the difference between a life-time customer and a passer-by. Having your product define itself, with expertly branded custom packaging, is the best way to ensure you are reaching a wider audience and sharing your products with the world.